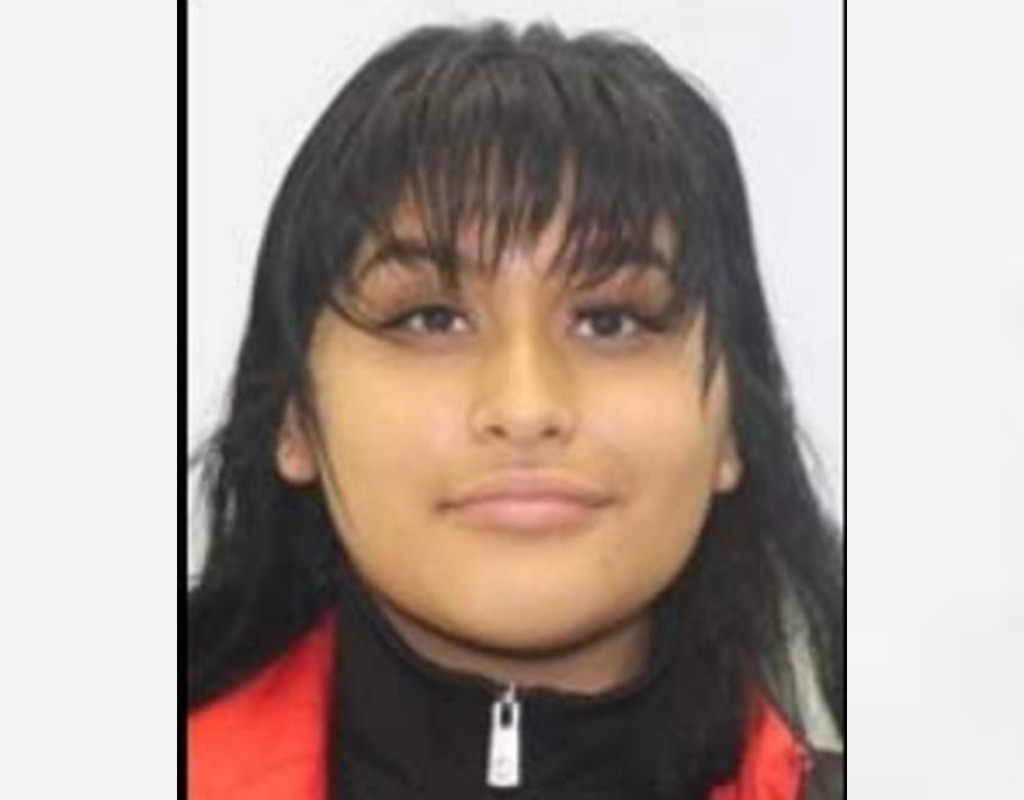 Remains Found in National Park Identified as Gaithersburg Woman
Remains found at a national park in Frederick County have been identified as those of Joanna Michelle Amaya, 21, of Gaithersburg, according to the Federal Bureau of Investigation (FBI).
Amaya was also known as Dior Reyes.
The FBI said Amaya was recovered June 12 after hikers discovered a portion of her body in Catoctin Mountain Park. The remains were determined to be Amaya's and she was identified to the public on Thursday.
The cause of death has not yet been determined. The FBI's Baltimore Field Office seeks information.
Amaya was discovered wearing a black tracksuit, wrist guard and red Nike shoes. She was found with a Puma handbag and set of keys with an El Salvador keychain. Anyone with relevant information is asked to call the FBI's toll-free tip line at 1-800-225-5324. People can also leave a tip online or contact their local FBI office.
Case Update: The Jane Doe whose body was found in Catoctin Mountain Park in Thurmont, Maryland, on June 12, 2021, has been identified as 21-year-old Joanna Michelle Amaya. The #FBI Baltimore Field Office is seeking information about her death: https://t.co/yE2FsVTFzZ pic.twitter.com/EaKQovRBgK

— FBI Most Wanted (@FBIMostWanted) July 22, 2021
The #FBI seeks the public's help with the id of a woman whose body was found at Catoctin Mountain Park in Thurmont, MD, on June 12, 2021. She wore a black track suit, wrist guard, red Nike shoes & had a Puma handbag & set of keys with El Salvador keychain: https://t.co/4p6IOZUOuM pic.twitter.com/fxcuQAZRta

— FBI Most Wanted (@FBIMostWanted) June 16, 2021