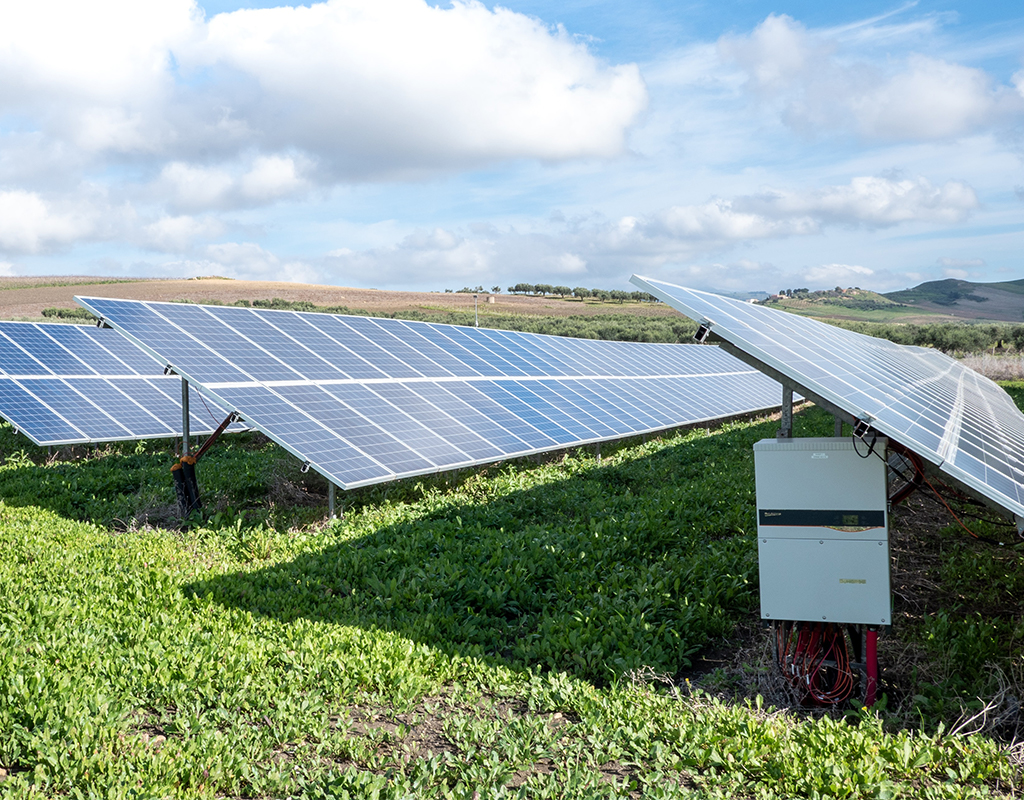 Registration Now Open for 2020 Montgomery County Energy Summit
There is still time to register for the seventh annual Montgomery County Energy Summit. The three-day event runs from Nov. 17 to Nov. 19.
Previously, the summit was an in-person conference. However, it transitioned to online networking sessions because of COVID-19. Still offered are in-depth workshops to educate people about innovative renewable and sustainable energy technologies and strategies about upcoming energy projects.
Tickets for the Energy Summit are available for the three-day packet at $75. Single-day tickets are available at $40 for Tuesday and $25 for Wednesday and Thursday.
The virtual summit, presented by the Montgomery County Department of Environmental Protection (DEP) and the United States Green Building Council National Capital Region (USGBC NCR), aims to educate and promote clean energy and commercial energy efficiency locally in Maryland, Washington, DC, Virginia, and Deleware. Montgomery County adopted a theme for the summit, "A Path to Zero," as the backdrop of the county's research concepts and technology to become carbon neutral by 2035.
Montgomery County's Energy Summit is an open house as viewers can move from room to room virtually. The educational sessions are Green Business Certication, Inc (GBCI), certified available Tuesday, 9:30 a.m. to 5:30 p.m., Wednesday, 11 a.m. to 3:30 p.m, and Thursday from 11 a.m. to 5:30 p.m. Each day, there are four one-hour educational sessions and a half-hour break from 2 -2:30 p.m.  The first day concludes with a virtual happy hour from 4:30 p.m. to 5:30 p.m. There is free admission for Virtual Energy Roadshow that closes the event Thursday from 4 p.m to 5:30 p.m.
USGBG Director Mark Bryan welcomes residents to open the summit followed by a synopsis of the three-day activities by Montgomery County DEP Adam Ortiz. Finally, County Executive Marc Elrich closes the first day with his remarks.
Visit the event's website to register for the summit is www.MCEnergySummit.org and email for more questions at energy@montgomeycountymy.gov.