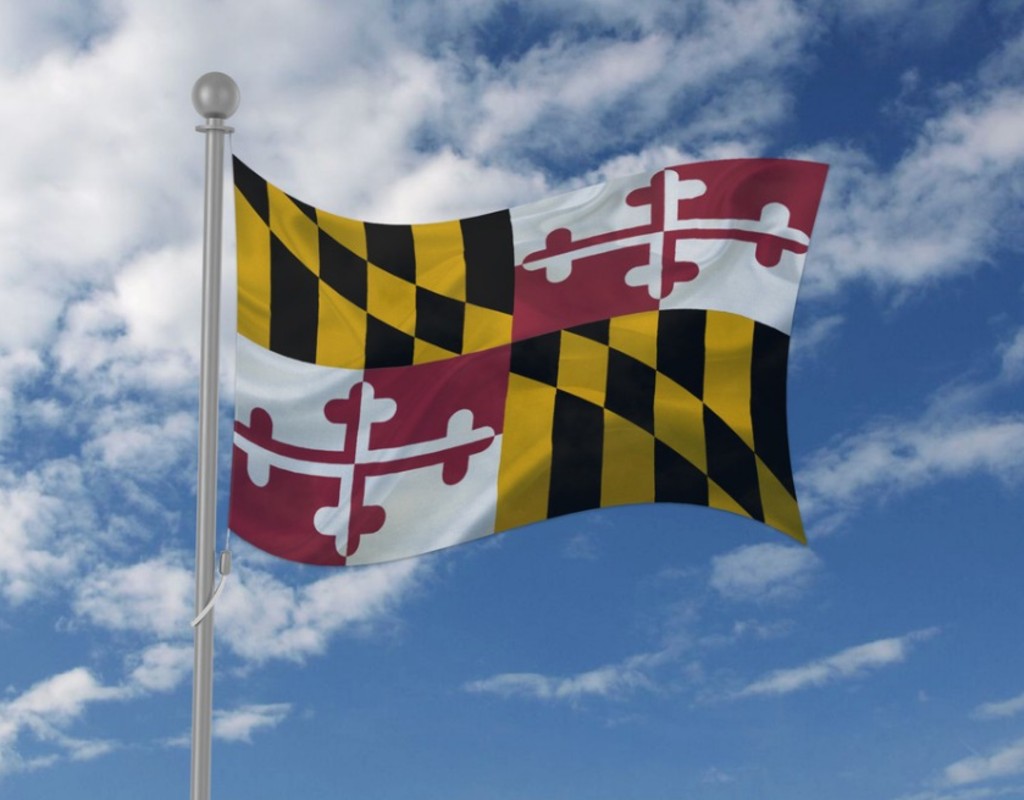 Raskin Introduces New State Song: Maryland, My Maryland (The Free State Song)
Rep. Jamie Raskin (D-Md.), who represents District 8, co-wrote a new state song for Maryland. Raskin wrote the song, called "Maryland, My Maryland (The Free State Song)," with Steve Jones of the D.C. Labor Chorus.
According to The Washington Post, London Mevaa, a student at Northwestern High School in Hyattsville, sings the song in the video. The song shouts-out different parts of Maryland like Rockville, Baltimore and Ocean City, and highlights important Maryland figures like the late Rep. Elijah Cummings (D-Md.). The Post said the General Assembly will decide in January whether to keep the song or to repeal and replace it. 
For 80 years, Maryland has had a dismally racist, pro-Confederate State Song which calls Lincoln a "tyrant." Ready for a new State Song? My co-creator Steve Jones and I have written one. London Mevaa's performance is amazing. Check it out. pic.twitter.com/YKW1gqU6jQ

— Jamie Raskin (@jamie_raskin) August 20, 2020
Recently, lawmakers in Maryland have called for a new state song because of its ties to the Confederacy. It was written in 1861 by Confederacy-supporter James Ryder Randall, and the song lyrics call Abraham Lincoln the "tyrant," and calls the Union "northern scum." 
Maryland was part of the Union during the Civil War. It was also a slaveholding state with many Confederate sympathizers. 
In January, a bill was filed in the House of Delegates to designate an advisory panel to analyze both public submissions and suggestions for a new State song. However, the bill did not proceed past the hearing stage due to COVID-19 restrictions. On July 14, the Montgomery County Council introduced a resolution urging state lawmakers to replace the state song and refrain from playing it during all official Montgomery County sponsored events for the time being.
The council's resolution says, "No Marylander should have to sing, or listen to, a state song praising the forces that fought to preserve slavery, regardless of whether they know or understand the song's meaning or history."