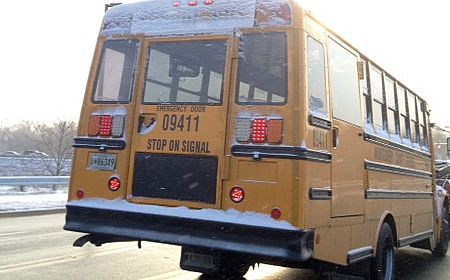 Public Schools Close Thursday After Initially Announcing a Two Hour Delay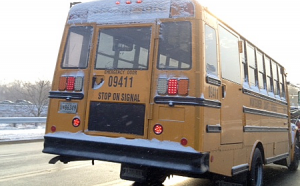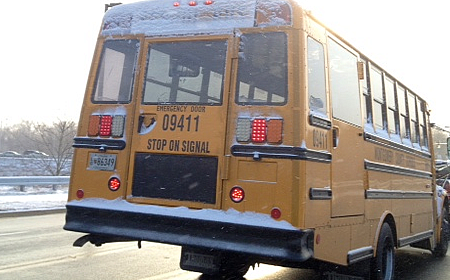 Montgomery County Public Schools will now close Thursday, Nov. 15 because of emergency weather conditions.
Previously at 5 a.m. Thursday morning, the school system announced a two-hour. But based on an updated forecast with worsening weather conditions, the schools announced they will be closed, Thursday, Nov. 15.
All school and community activities in school buildings are also canceled.
All administrative offices are open.
Day care programs in school buildings may remain open as scheduled.
URGENT UPDATE: Based on an updated forecast with worsening weather conditions, MCPS schools are now CLOSED. All school and community activities in school buildings also are canceled. All administrative offices are open. https://t.co/SRr7P29vpa

— MCPS (@MCPS) November 15, 2018
Previous post:
Montgomery County Public Schools to Open Two Hours Late Thursday