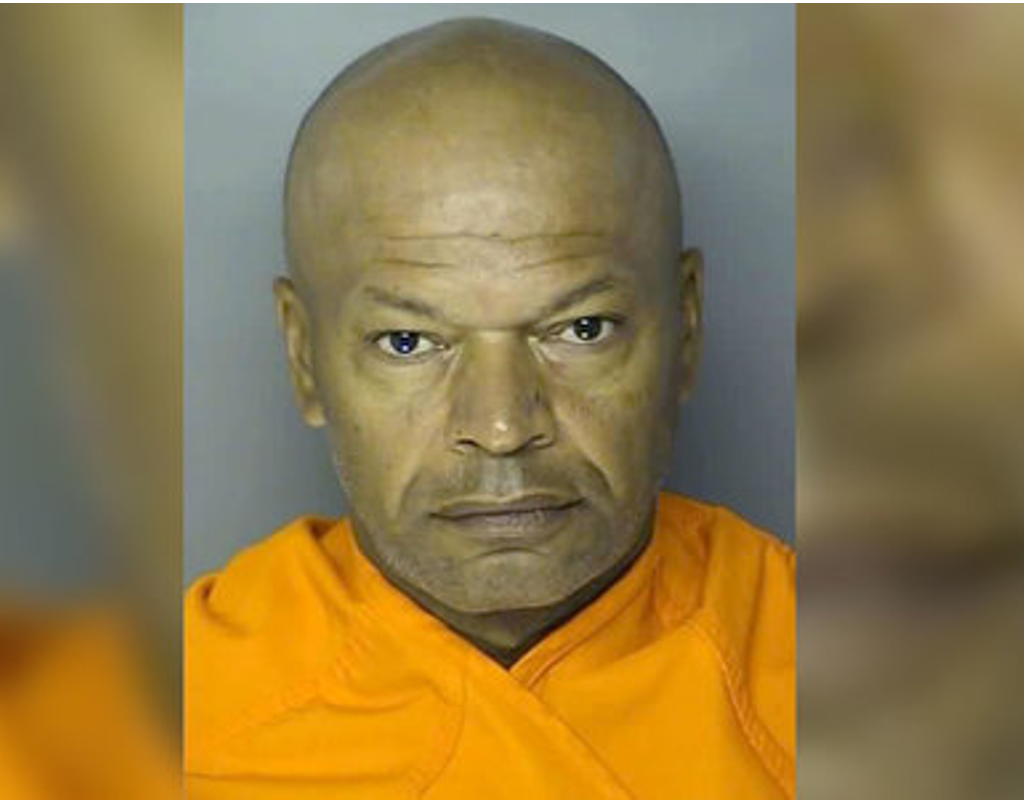 'Potomac River Rapist' Pleads Not Guilty to Murder Charges; Trial Set for November 2022
The suspect in a string of sexual assault crimes and a murder in the 1990s pleaded not guilty to two murder charges in a D.C. courtroom Monday morning.
Giles Warrick, 61, made his first courtroom appearance in D.C. Superior Court Monday accompanied by his lawyer, Stephen Mercer, pleading not guilty to one count of first-degree premeditated murder and one count of first-degree premeditated murder while armed in the 1998 slaying of 28-year-old Christine Mirzayan.
On the night of Aug. 1, 1998, Mirzayan was walking home in Georgetown when she was suddenly dragged into the woods. After screaming for help, a man responded by yelling to ask if she was okay. After no response, the man continued on his way. Mirzayan's bloody body was found the next day and police say she had been raped then killed from a blow to the head by a 73-pound rock.
Police later asked the public for help in identifying the alleged perpetrator using a composite sketch drawn from the description given by the man who yelled to Mirzayan the night she was killed. After more than two decades with no leads, the police got a breakthrough in 2019 by analyzing DNA taken from the scene of the crime to a genealogy database.
Warrick, who was working as a landscaper and a painter in Maryland in 1998, was later arrested in South Carolina on Nov. 21, 2019, and charged with Mirzayan's murder, as well as six counts of first-degree rape stemming from 1991-1998 and happening mostly in Montgomery County. The string of sexual-assault crimes near Potomac eventually led to the dubbing of the perpetrator as the 'Potomac River Rapist.'
Warrick is being held without bond and jury selection is scheduled for the end of Nov. 2022 with a trial likely set for Dec. 2022.