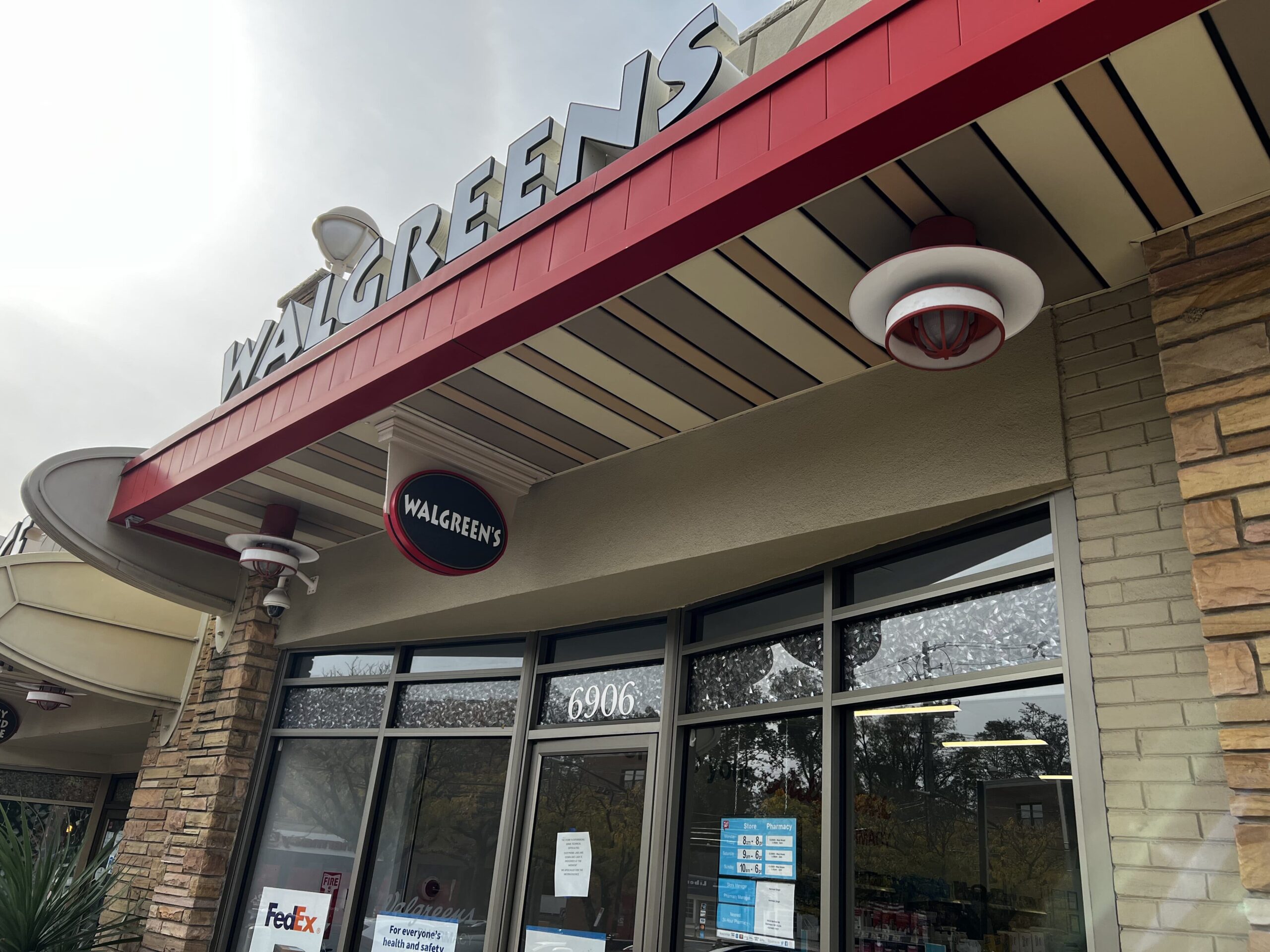 Police Seek Public's Help Identifying Robbery Suspects Still at Large
Two suspects are still at large after an armed robbery Saturday at a Walgreens pharmacy along the 6900 block of Arlington Road in Bethesda. The Montgomery County Police Department Major Crimes Division released a statement November 3 detailing the crime as per its ongoing investigation.
Officers from the 2nd District responded to the call at approximately 1:11p.m. on October 30, shortly after the incident had occurred.
According to the MCPD investigation, two suspects entered the store and immediately demanded pharmaceuticals. One suspect lifted his hooded sweatshirt to reveal a handgun tucked into his waistband. The suspect then removed the handgun from his waistband and pushed the employee to the back of the pharmacy. One suspect demanded another employee open the pharmacy safe while the other suspect filled a backpack with pharmaceuticals. A customer entered the store while the suspects were with the employees in the back of the pharmacy. One of the employees asked the customer to call the police. The suspects then fled from the scene, taking the backpack of stolen pharmaceuticals with them.
A local resident who did not wish to be identified said a similar robbery happened at a now closed Rite Aid down the street about five years ago. "It's probably because of how small and easy this place is," the resident said. "They could just park their car right there and get in and out quickly."
Pharmacists did not wish to comment due to the ongoing investigation.
The suspects were described as two black males. One suspect wore all black clothing and black shoes. The second suspect carried a gray backpack and wore a black Adidas hooded sweatshirt, black pants, and white shoes.
Montgomery County Police Department Media released security footage of the incident from the pharmacy in hopes the public can help identify the wanted individuals.
Anyone with information regarding the suspects or this crime is asked to call the Major Crimes Division at 240-773-5070.