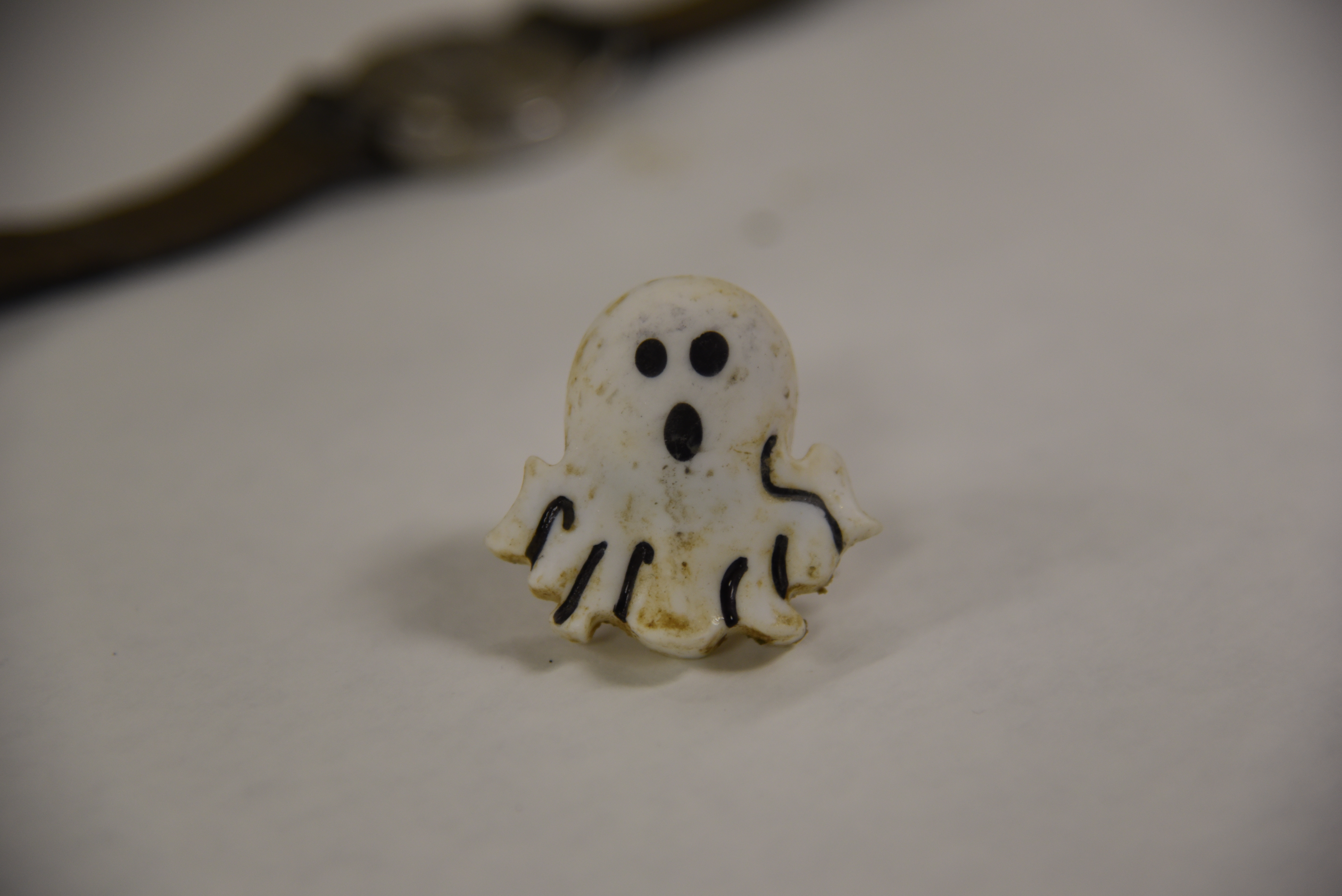 Police Seek Help in Identifying Man's Body
Montgomery County police hope the public can help identify a dead man found in a Rockville creek.
Detectives released photographs Tuesday of a watch and a plastic ring that were found with the man in the hope that someone will recognize the items.
On Saturday, Feb. 2, Wheaton police district officers responded to a call near the area of Lake Bernard Frank and Trailway Drive for the report of a dead man found in the creek.
There were no obvious signs of trauma to the man's body and foul play is not suspected, police said.
"The only thing that's off the table is foul play at this point," Officer Rick Goodale said.
The remains were taken to the Office of the Chief Medical Examiner (OCME) in Baltimore for an autopsy. Police are still awaiting the results.
The man is described as white, about 6 feet 3 inches tall and weighing about 250 pounds.
Anyone with information about this death investigation or information about the identity of the male is asked to call the Major Crimes Division at 240-773-5070.
Goodale said detectives checked a nearby homeless shelter and group homes to no avail. No missing persons report matches the body, he said.