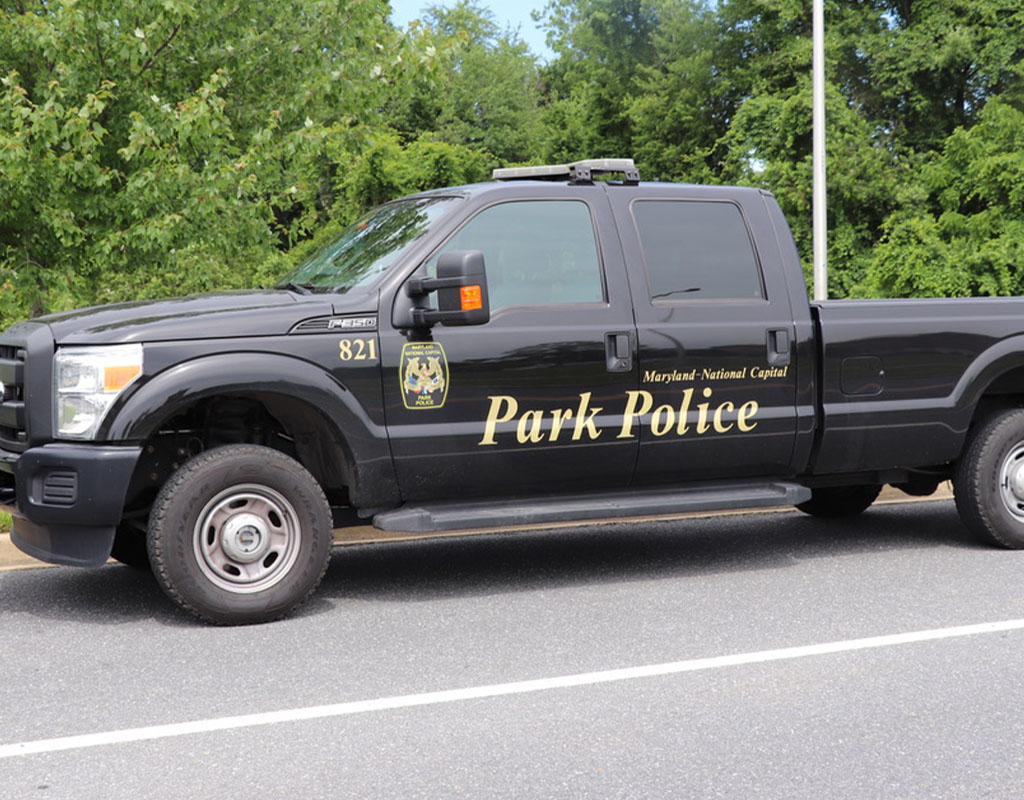 Police Searching for Suspects in Takoma Park Armed Robbery
The Maryland National Capital Park Police are investigating an armed robbery that occurred at 11:20 p.m. on Aug. 9 in Takoma Park
Two people reported to Takoma Park Police that they had been robbed at gunpoint while sitting in a gazebo in the 7000 block of Carroll Avenue. According to police, the victims were approached by two Black males who were wearing dark colored pants, white shirts and blue masks. The victims were not harmed.
The suspects fled on foot toward Westmoreland Avenue and were not located by police.
As the gazebo is located on National Capital Park property, that department is handling the investigation. Anyone with information is asked to call the criminal investigations unit at 301-929-2748 or submit information online at crimetips@mncparkpolice.org.