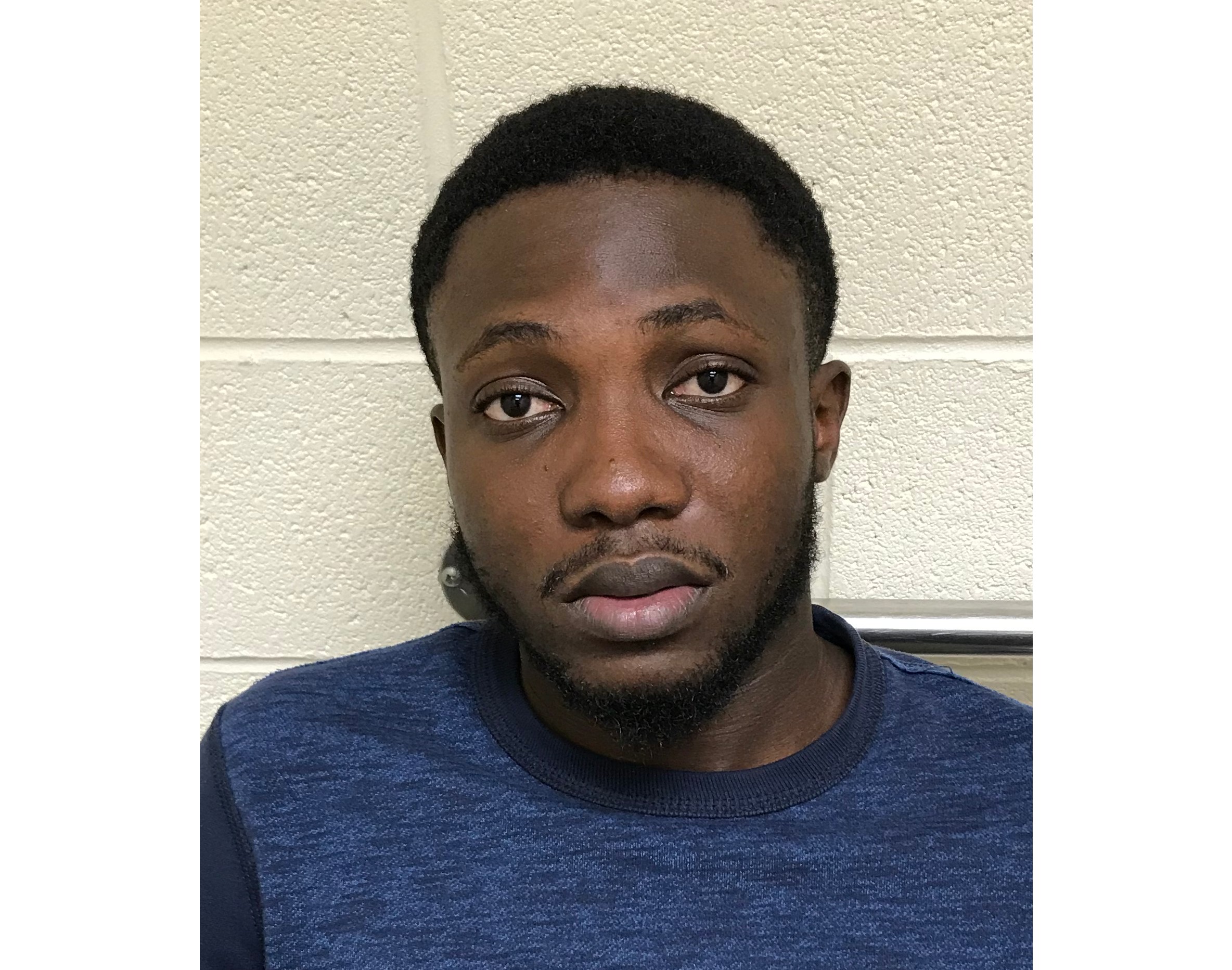 Police Say Virginia Man Charged With Rape May Have More Victims
A Virginia man has been charged with a rape that occurred Aug, 24 in Silver Spring, according to Montgomery County police.
Oluwakayode Adewole Adebusuyi of Fairfax, Virginia, allegedly assaulted and raped a 28-year old woman, police said.
Police received a report of a woman crying in the middle of the 6900 block of Clarendon Road in Bethesda on Aug. 24 shortly before midnight.  When officers arrived, the woman told officers she had been raped.
The police investigation revealed that earlier in the evening, the woman had been at a bar in Silver Spring and had begun to feel nauseous. The woman told detectives that the suspect, who was also in the bar and who has a mutual friend with the woman, offered to let her sleep inside his Toyota sedan, which was parked outside. The woman accepted the suspect's offer and fell asleep in his car.
Police say the woman was awoken when the suspect entered the car and began raping her.  After the rape, the suspect drove his car out of the area with the victim still inside.  The victim repeatedly asked the suspect to let her out of his car, but the suspect refused.  The victim eventually exited the Toyota while the car was on Clarendon Road.  Once outside of the suspect's car, the victim screamed for help and the suspect fled the area in his vehicle.  Nearby residents who had heard the victim's call for help contacted police.
During the investigation, detectives identified Adebusuyi as the suspect.  On Aug. 27, detectives obtained an arrest warrant for Adebusuyi charging him with second-degree rape, assault, and false imprisonment.
On Aug. 31, Adebusuyi was arrested in Fairfax, Virginia.  He is currently incarcerated in Fairfax, Virginia, pending extradition to Montgomery County.
Police are concerned that there may be other victims as Adebusuyi has worked for various ride-share companies within the area. Anyone with information about Adebusuyi can contact the Special Victims Investigations Division at 240-773-5050.