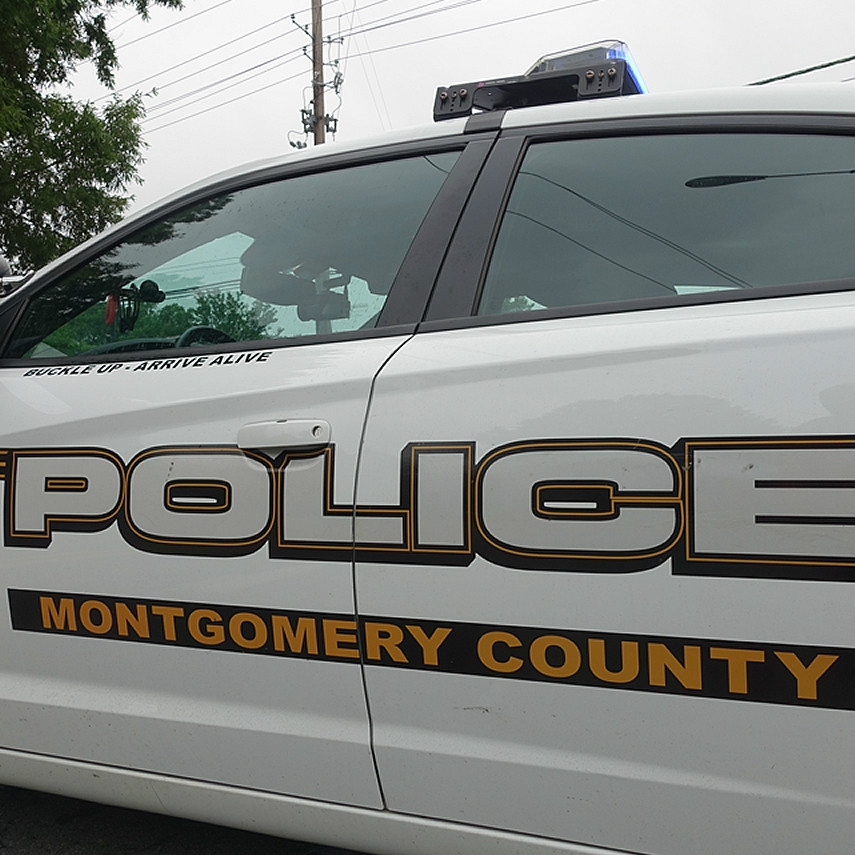 Police Say a 14-Year-Old Girl Was Stabbed Near a Bus Stop in Silver Spring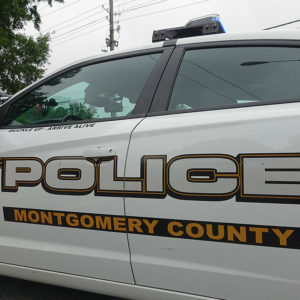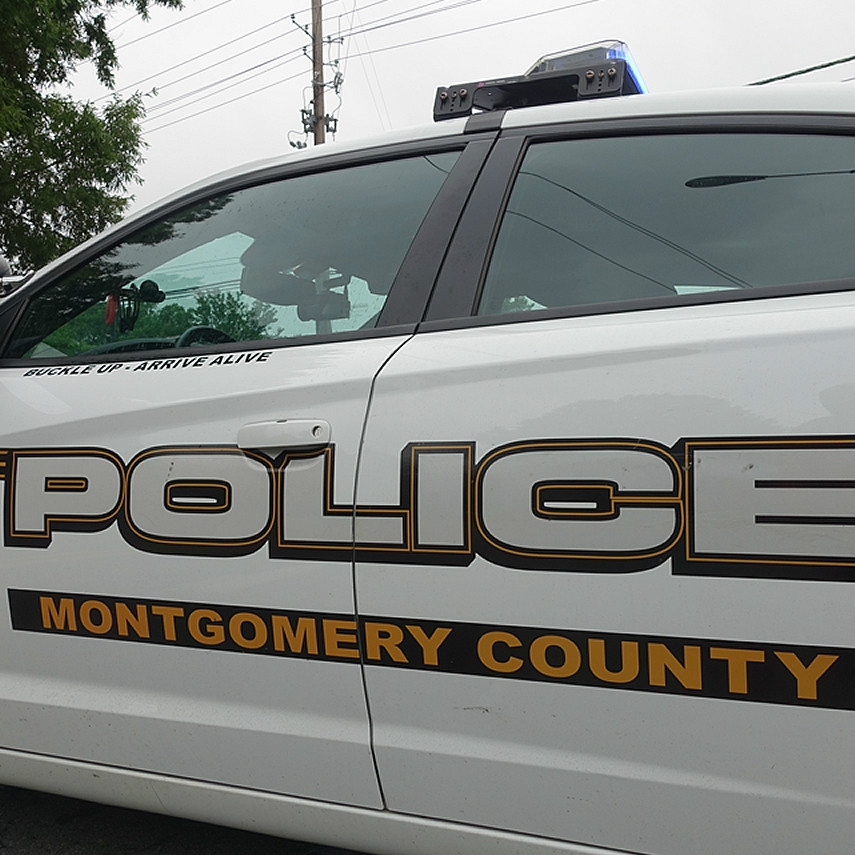 A 14-year-old girl was stabbed near a public bus stop in Silver Spring on Thursday afternoon, police said, and the suspect is a 14-year-old boy.
According to a report by the Montgomery County police, officers responded around 3:15 p.m. in the area of East Franklin Avenue and University Boulevard where they found a 14-year-old girl who had been stabbed. Police said the teen suspect, who the victim knew, had fled the area.
According to police, the victim provided a description of the suspect and an officer found the suspect walking in the area, and took him in custody. The girl was transported to the hospital with non-life-threatening injuries, police said.
The preliminary investigation, police said, indicates that the victim may have been stabbed with a knife.
According to police, the 14-year-old suspect is being charged as a juvenile with first-degree assault. There's been no word on a motive. Police are not identifying the suspect because of his age. Police said he was released to the custody of his parents.
MCP on scene of assault call involving 2 juveniles at public bus stop on E. Franklin Ave at University Blvd E (MORE)

— Montgomery Co Police (@mcpnews) April 27, 2017
(CONT) Juvenile female taken to local hosp with non-life-threatening injuries. Known juvenile male suspect in custody. Call received 3:11pm

— Montgomery Co Police (@mcpnews) April 27, 2017