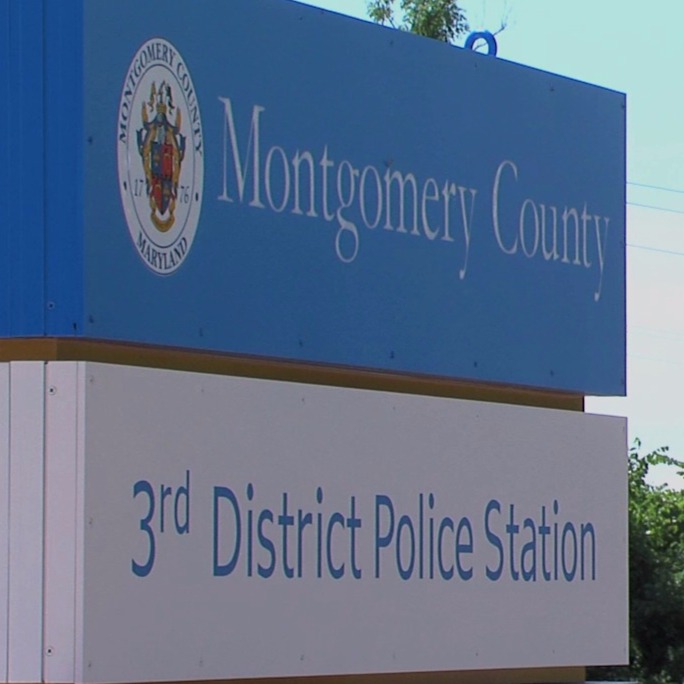 Police Release Video to Help ID Car That Shot at House
Silver Spring District detectives are investigating a July 17 shooting where gunshots were fired into a home from a moving vehicle, Montgomery County police said in a statement.
Police are releasing video surveillance from the area of the suspect vehicle and are asking anyone with information to call investigators.
About 3:25 a.m. July 17, officers responded to a home in the 9400 block of Avenel Road in Silver Spring for the report of a possible shooting that had just occurred, police said.
The residents of the home told officers they were awakened by the sounds of possible gunshots, police said.
Officers found numerous spent rounds and shell casings. Area video surveillance captured the suspect vehicle about 3:18 a.m. No one was injured during this assault.
Anyone with information regarding this assault is asked to call the Silver Spring District Investigative Section at 240.773.6870. Those who wish to remain anonymous may call Crime Solvers of Montgomery County toll-free at 1.866.411.TIPS (8477).  Crime Solvers will pay a cash reward of up to $10,000 for information that leads to an arrest.
Police say the time on the video is incorrect.