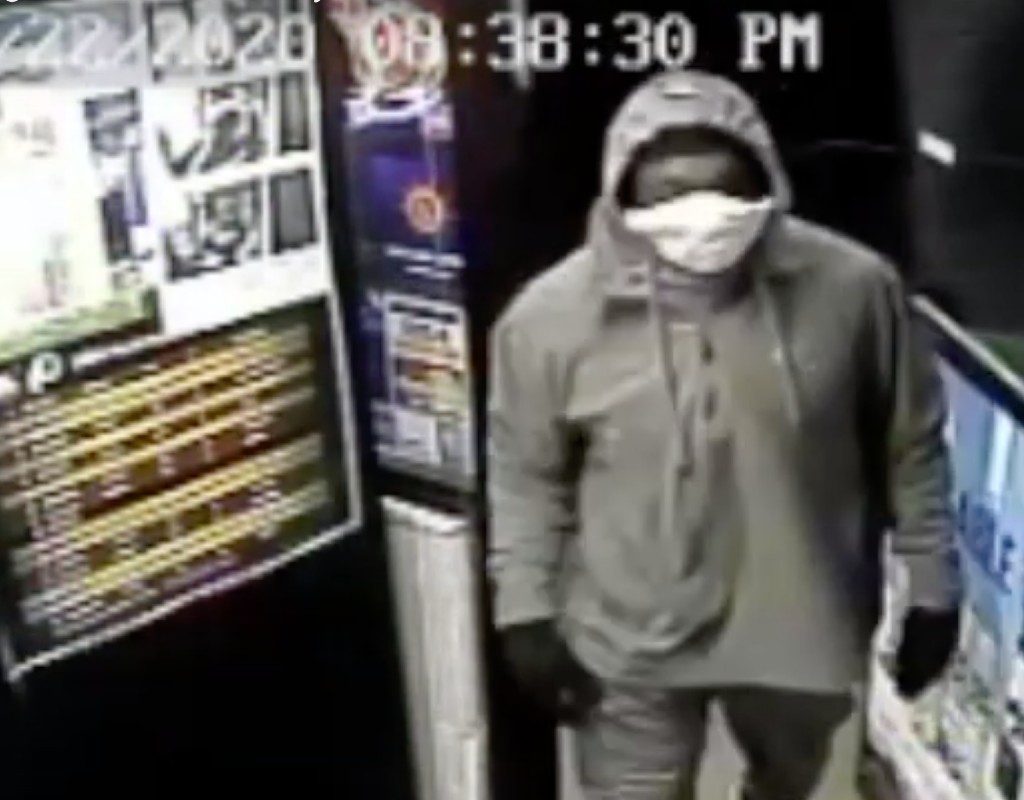 Police Release Video of Armed Robbery at Germantown Beer and Wine Store
Montgomery County's Department of Police is asking for the publics help in identifying the suspect in an armed robbery of a beer and wine store in Germantown.
Police have released surveillance video of the incident that occurred at the Middlebrook Discount Beer and Wine on Frederick Road at about 8:51 p.m on Feb. 22.
The suspect walked into the store, displayed a handgun in his waistband to an employee and demanded money, according to police. Once he obtained the cash, he fled the store.
Police are urging anyone with information about the suspect or the robbery to contact MCP.
The Major Crimes Division number is 240-773-5100.  To be eligible for a reward, tipsters may call Crime Solvers of Montgomery County toll-free at 1-866-411-TIPS (8477), according to police.  Crime Solvers will pay a cash reward of up to $10,000 for information provided to them that leads to the arrest and/or indictment of this suspect.