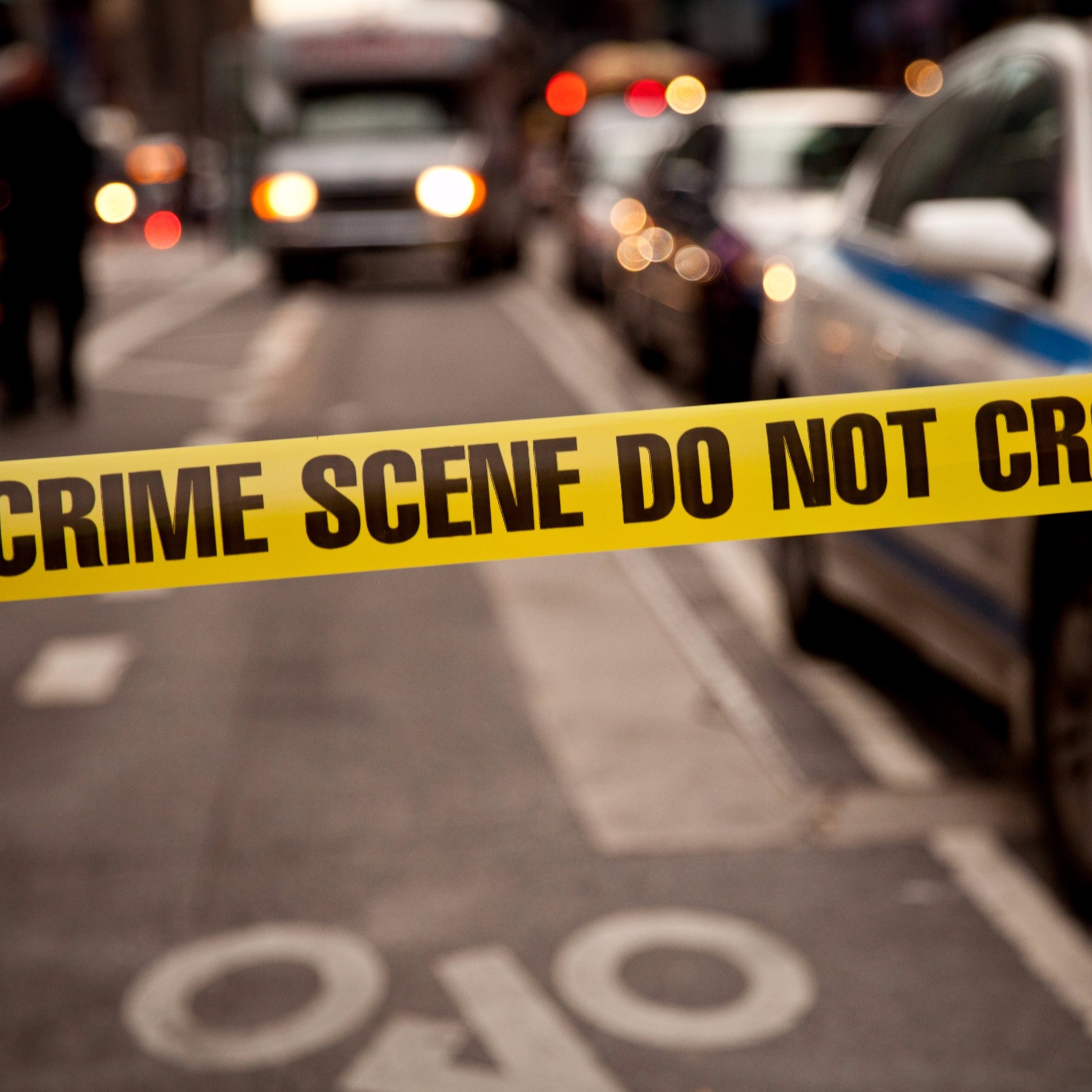 Police Release Photo of Man Suspected of Vehicle Theft in Silver Spring
Police have released a surveillance photograph of a man suspected of stealing a 2009 Ford Escape on Dec. 6 in downtown Silver Spring.
According to police, the owner of the silver Ford Escape left his vehicle unlocked, with the engine running, and ran a quick errand at a bank. More specifically, police say the vehicle was located on the 8700 block of Flower Avenue.
When the owner of the vehicle was at the bank, he told police that he saw the suspect enter his vehicle and drive away.
Anyone with information about the suspect of the stolen vehicle with the license plate ICC3812 should call the Centralized Auto Theft Section at 240-773-6370. To be eligible for a reward of up to $10,000, call Crime Solvers of Montgomery County at 1-866-411-TIPS.
Detectives Investigate Auto Theft; Surveillance Photograph of Suspect Releasedhttps://t.co/cR6ALNlv8k pic.twitter.com/9ZMqK3rKui

— Montgomery Co Police (@mcpnews) January 7, 2019