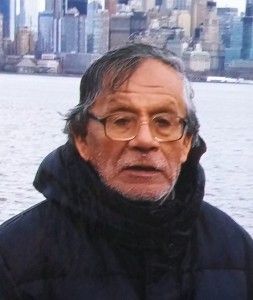 UPDATED: Missing Montgomery Village Man Located Safe (PHOTO)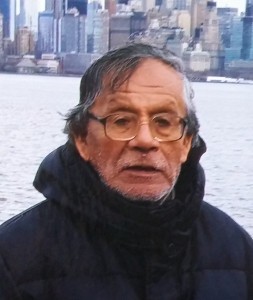 UPDATE April 11, 11:15 a.m. Casimiro Cirilo Mojonero has been located safe and unharmed, according to Montgomery County Police.
ORIGINAL, April 10, 8 p.m. According to police, 77-year-old Casimiro Cirilo Mojonero left his residence in the 20100 block of Rothbury Lane in Montgomery Village around 2 p.m. on Saturday, April 9. Mojonero is described as a Hispanic male, 5' 3" tall, and weighing 130 pounds. He has dark hair that is turning gray. At the time of his disappearance, he was wearing a blue baseball cap, a blue jacket, blue jeans, and white tennis shoes.
Police said Mojonero suffers from Alzheimer's disease and may be confused. He is known to walk in the area of his Montgomery Village home but is also familiar with public transportation. He also known to frequent the area of the Westfield Wheaton shopping mall.
Anyone with information regarding the whereabouts of Casimiro Cirilo Mojonero is asked to contact the Montgomery County Police at 301.279.8000