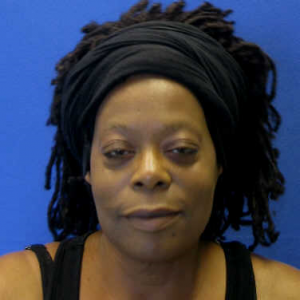 Police Locate Missing Kensington Woman (PHOTO)
UPDATED 11.7.16: Montgomery County police officers report that Claudette Reid has been located safely.
Update: Claudette Reid has been located safe and unharmed. TY for sharing!https://t.co/kuP6b1WClX

— Montgomery Co Police (@mcpnews) November 7, 2016
ORIGINAL POST Montgomery County Police are asking for the public's help to locate a missing Kensington woman.
According to police, Claudette Reid, age 59, was last seen by staff personnel at the Plyers Mill Road group home on  Oct. 28th at 6:45 a.m., when she left in a cab to run errands in Washington, D.C.  Reid was due to return to the home on Oct. 30th, police said. Staff from the group home called to report Reid missing Wednesday afternoon.
Police describe Reid  as an African American female, 5'7" tall, and weighing 175 pounds.  She has black hair and brown eyes.
Reid does not have her medication with her, police said. Police and caretakers are concerned for her welfare.
Anyone with information in reference to the whereabouts of Claudette Reid is asked to call the Montgomery County Police non-emergency number at 301.279.8000.
Concern for Missing Kensington Womanhttps://t.co/kuP6b1F0Xn pic.twitter.com/IQIE9Kvz4x

— Montgomery Co Police (@mcpnews) November 3, 2016