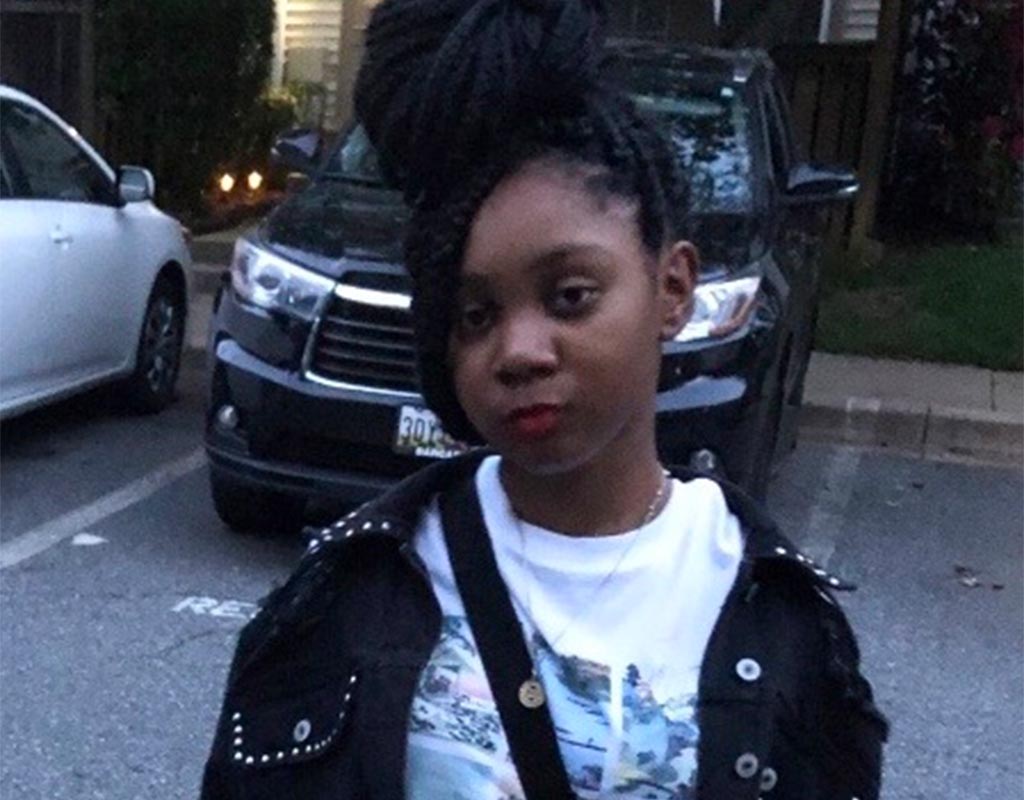 Police Need Help Locating Missing Olney Teen
Montgomery County police are asking the public for help in finding a missing Olney teenager.
Deon-Dren Zanders, 15, of Golden Spring Court was recently reported as missing to police. Police say she was last seen 7 p.m. May 26 at her residence.
Zanders is described as 5 feet 2 inches tall and weighs about 125 pounds.  She has black hair and brown eyes.
Police say her family believes she may be in Washington, D.C. with friends.
Police and family are concerned for her welfare.
Anyone who has information regarding her whereabouts is asked to call the Montgomery County Police Special Victims Investigations Division at 240-773-5400 or the police non-emergency number at 301-279-8000 (24 hours).