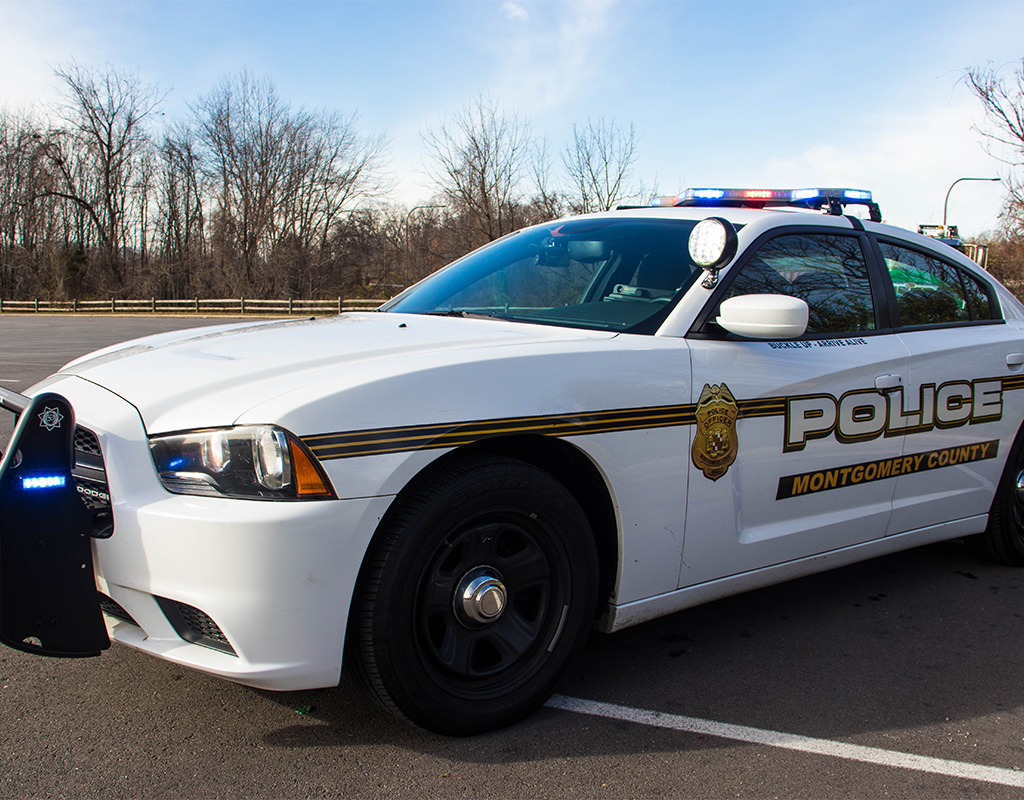 Police Need Help Identifying Armed Robber on Ride On Bus
Montgomery County Police released surveillance video of a July 4 armed robbery on a Ride On bus in Silver Spring and asked for assistance in identifying the suspect.
MCPD responded to the incident at 11:30 p.m. at the intersection of Piney Branch Road and Garland Avenue.
According to detectives, a man entered the bus near Ellsworth Drive and Fenton Street. As the bus arrived at the the Piney Branch stop, the suspect snatched a person's cell phone while the victim was holding it. The suspect revealed a knife, appeared to push the victim down and threatened the victim before exiting the bus and fleeing toward Arliss Street.
Anyone with information is asked to call 240-773-6870. To remain anonymous, call 866-411-8477.
Montgomery County Detectives Investigate Armed Robbery on Ride on Bus Surveillance Video of Suspect Releasedhttps://t.co/5boLT5WrVM pic.twitter.com/a29RaVDbHB

— Montgomery County Department of Police (@mcpnews) August 9, 2021