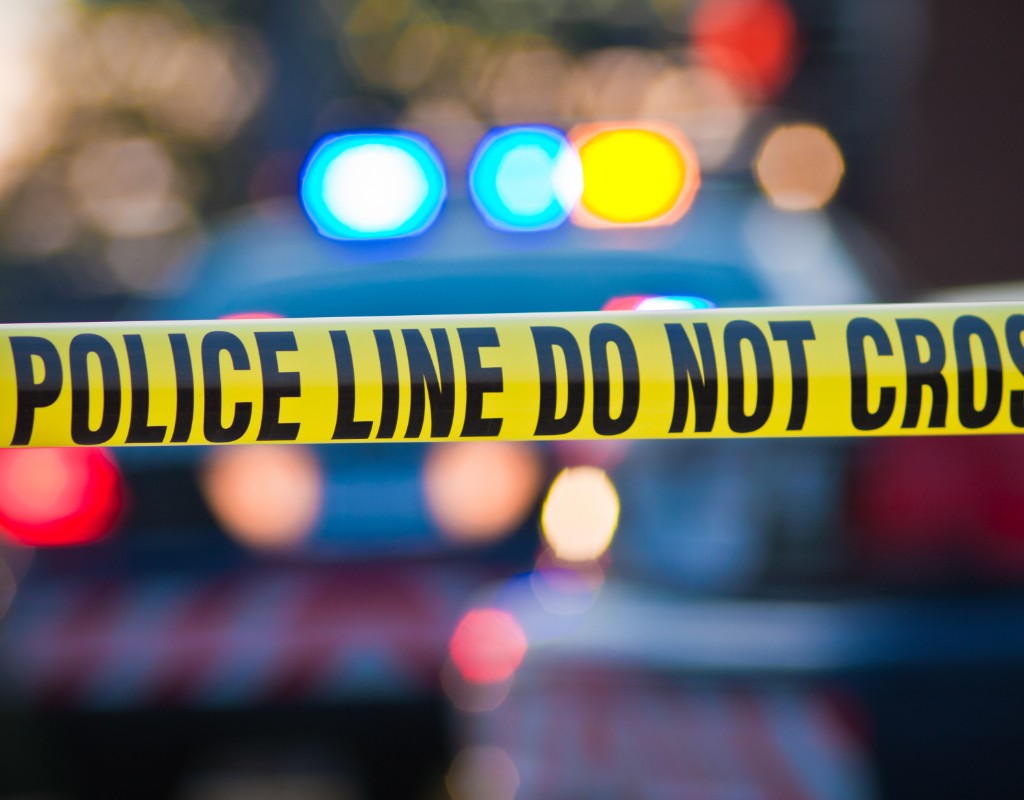 Police Investigating Fatal Collision Involving Pedestrian In Germantown
The Montgomery County Police Department is investigating a fatal collision in Germantown. The collision, which involved a pedestrian, happened the afternoon of Oct. 30.
Kenneth Zirkle, 61, was crossing Germantown Road onto westbound Middlebrook Road when a 2012 Toyota Camry struck him. Vera Dydson-Dzissah, a 43-year-old who was driving the vehicle, did not suffer any injuries. Zirkle died at the hospital.
The police did not identify Zirkle's permanent address and have not been able to locate his family members. Those with information on possible family members or the case may reach the Collision Reconstruction Unit at 240-773-6620.
Collision Reconstruction Unit detectives are asking for public's help in locating family of 61-year-old Kenneth Charles Zirkle, the pedestrian who succumbed to injuries in 10/30 collision in Germantown. Please call detectives: 240-773-6620 if u have info: https://t.co/LZFLZZbKUb

— Montgomery County Department of Police (@mcpnews) November 2, 2020