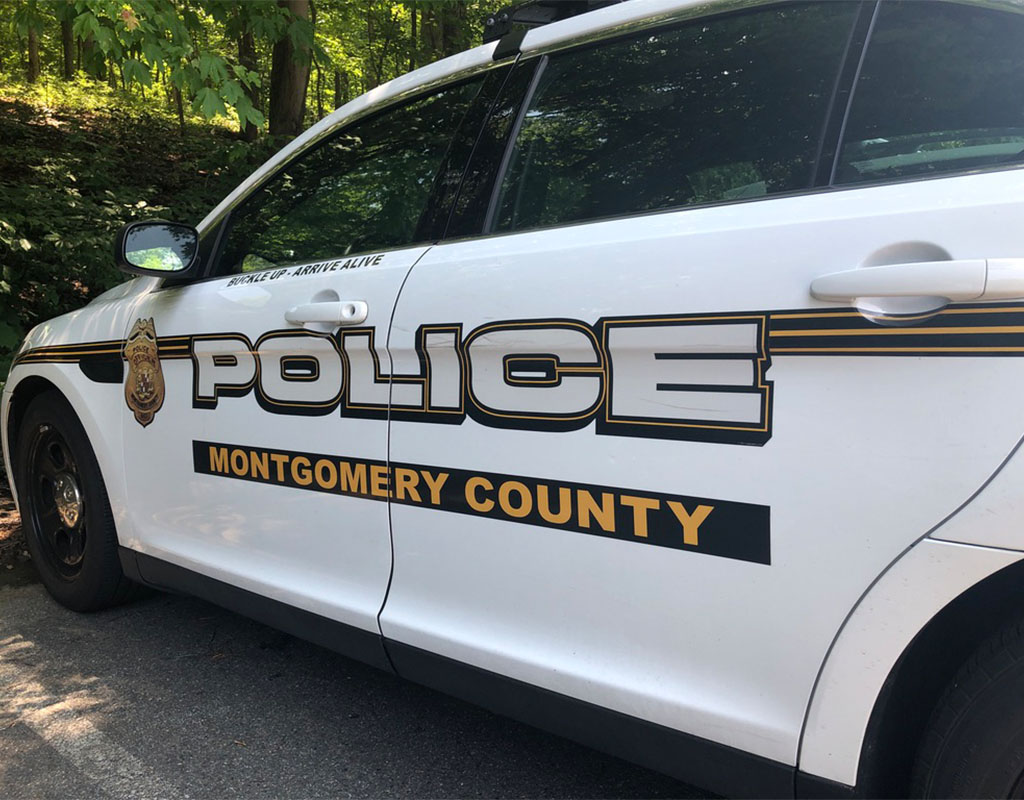 Police Investigating Fatal Collision in White Oak
Montgomery County Department of Police is investigating a fatal collision in the White Oak area.
A preliminary investigation determined that a 2010 Toyota Corolla was turning left from Industrial Parkway onto southbound Columbia Pike. The car collided with a 2018 Honda Accord, which was traveling north on Columbia Pike. Police and Montgomery County Maryland Fire and Rescue personnel responded to the collision at around 1 a.m. Sunday, Oct. 18.
The police identified the driver of the Toyota Corolla as Woyneshet Armide Ayele, 72, of Silver Spring, Md. She was pronounced dead at the scene.
Marvin de Jesus Salinas Rodas, a 31-year-old from Silver Spring, was driving the Honda Accord. Martin Gutierrez Cruz, a 21-year-old from Mount Rainier, Md., was the passenger. They were both transported to local hospitals with serious but non-life threatening injuries.
The Collision Reconstruction Unit is still investigating this case. Anyone with information can call them at 240-773-6620.