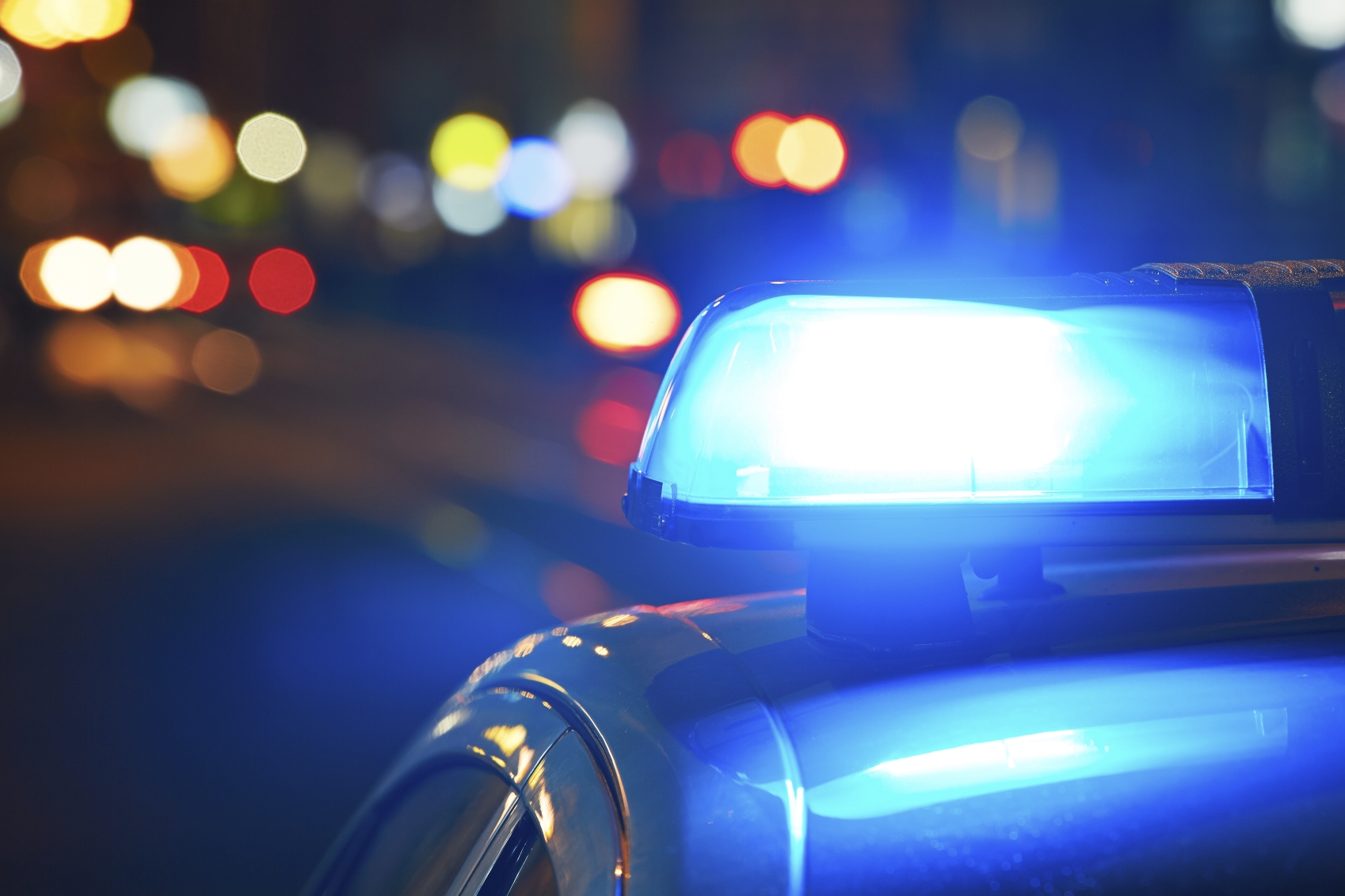 Police Investigate Serious Pedestrian Collision in Aspen Hill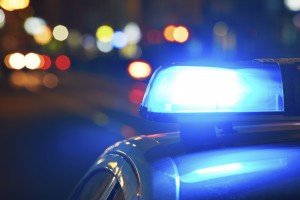 Montgomery County police officers are investigating a serious pedestrian collision that occurred Tuesday night in Aspen Hill.
Police said the collision was reported shortly before 9:30 p.m. at the intersection of Connecticut Avenue and Georgia Avenue.
According to police, the preliminary investigation indicates that a 2006 Toyota Scion was traveling southbound on Connecticut Avenue when it struck a 60-year-old man who was crossing the southbound lanes of Connecticut Avenue.
Police said two people in the vehicle and the pedestrian were transported to local hospitals for treatment. According to police, the pedestrian remains hospitalized.
Anyone with information regarding the collision is asked to contact the Collision Reconstruction Unit at 240.773.6620.
Detectives investigate 7/18 serious pedestrian collision in Aspen Hill area. https://t.co/n6sSRom4AY

— Montgomery Co Police (@mcpnews) July 20, 2017
Accident closes southbound lanes on Connecticut Avenue (MD 185) between Aspen Hill Road and Georgia Ave . #mdtraffic

— MC Emergency Mgmt (@ReadyMontgomery) July 19, 2017