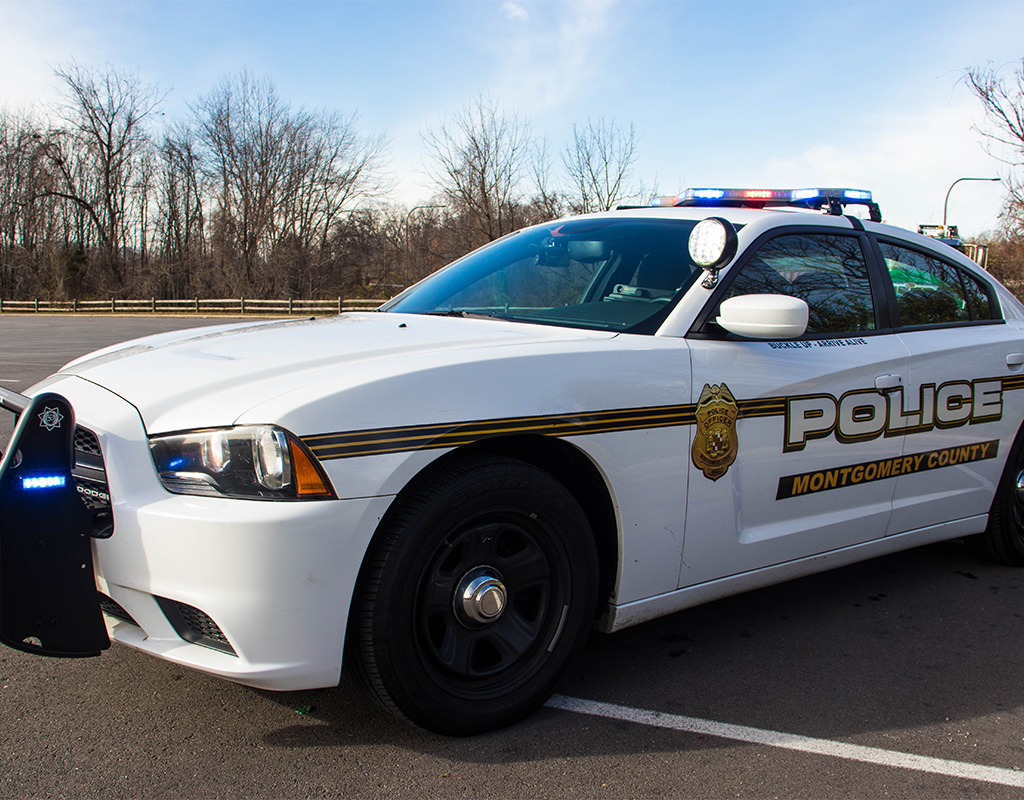 UPDATE: Victim Identified in Fatal Hillandale Pedestrian Collision
Update (March 12, 6 p.m.): Detectives from the Montgomery County Police Department's (MCPD) Collision Reconstruction Unit are investigating a collision involving a pedestrian that was struck by a vehicle Thursday, March 11.
Third district officers and Montgomery County Fire and Rescue personnel responded to New Hampshire Avenue at Oakview Drive at approximately 9:08 p.m.
Police identified the victim as Zoila Hermelinda Cruz de Dominguez, 75, from Washington, D.C. After conducting a preliminary investigation, MCPD identified the driver, Philip James, as a 64-year-old man from the Silver Spring.
MCPD determined that the vehicle involved was a 2017 Toyota Tacoma traveling north on New Hampshire Avenue and approaching Oakview Drive. The pedestrian was trying to cross northbound New Hampshire Avenue when she was struck. The pedestrian was pronounced deceased at the scene. The driver was not injured in the collision.
The investigation is ongoing, and anyone with information is encouraged to call police at 240-773-6620.
Detectives Investigate Fatal Collision Involving Pedestrian in Hillandale: https://t.co/qMW35uhPZf

— Montgomery County Department of Police (@mcpnews) March 12, 2021
---
Original Post (March 12, 12 p.m.): 
The Montgomery County Police Department (MCPD) responded to a vehicle crash that struck and killed a pedestrian after 9 p.m. on Thursday, March 11.
The collision occurred in the Hillandale area of Silver Spring and the driver remained at the seen. Police have not identified the victim.
Collision Reconstruction Unit detectives now responding to fatal collision involving a pedestrian on New Hampshire Ave at Oakview Dr in Hillandale.
Veh remained on scene. New Hampshire Ave CLOSED at Oakview Dr
Initial call rcvd 9:08pm. Updates posted as info is confirmed. pic.twitter.com/JRmrs615IL

— Montgomery County Department of Police (@mcpnews) March 12, 2021
New Hampshire Ave. and Rodney Road, Hillandale, collision, vehicle struck utility poles, poles damaged, Low hanging wires, some lanes blocked, @MCFRS_EMIHS transported 1 trauma

— Pete Piringer (@mcfrsPIO) March 12, 2021