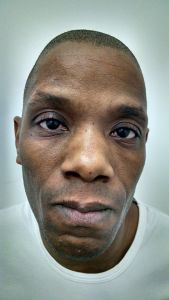 Police Charge Masseur with Sex Offenses (PHOTO)
Montgomery County police officers have charged a masseur with sex offenses and detectives believe there may be more victims.
Police said on July 7, a 32-year-old woman reported that she received a massage by Gavin Otto at the Red Door Spa in the Kentlands community of Gaithersburg and that she was sexually assaulted during the massage. Police said on November 17, a 37-year-old woman reported that she was inappropriately touched by Otto during a massage.
On Dec. 2nd, investigators arrested Otto at his Derwood home and, police said, he was released after posting a $20,000 bond.
Anyone who has information about this case is urged to call the Special Victims Investigations Division at 240.773.5050.