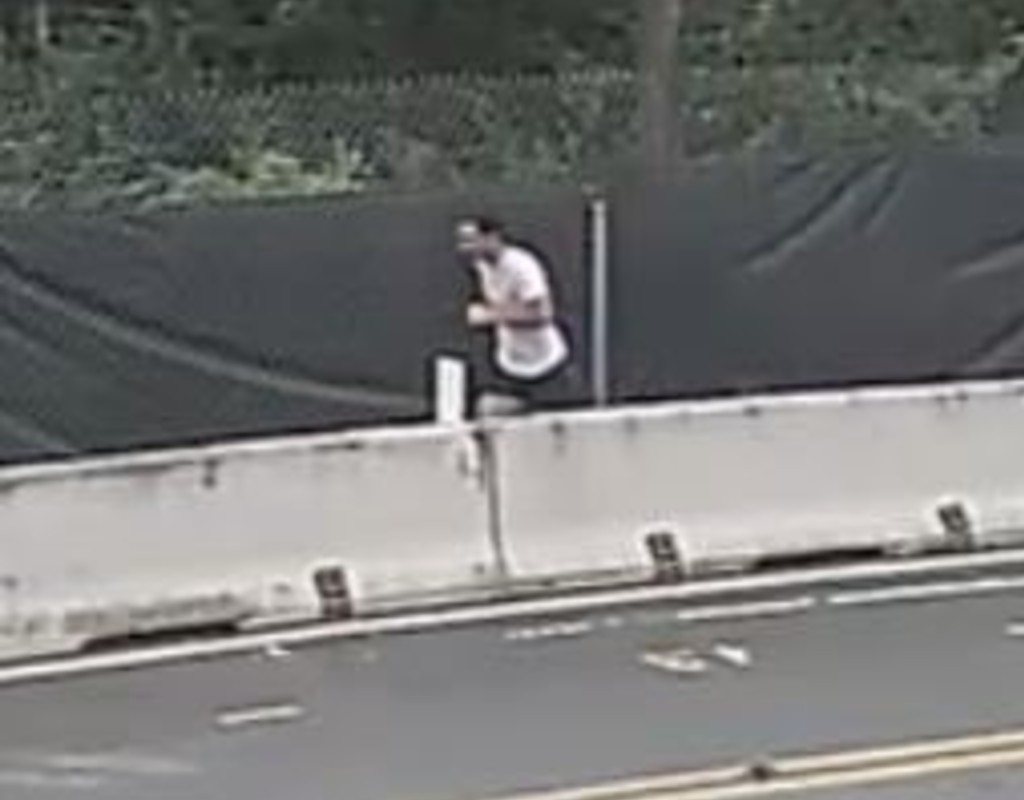 Police Need Help Identifying Suspect Who Pushed Man Off Bike Near Kensington Parkway
A 64-year-old man was seriously injured after he was pushed off his bike near Beach Drive and Kensington Parkway on Saturday, Maryland-National Capital Park Police said. 
The victim suffered a broken hip and underwent surgery, Assistant Chief of the Park Police's Patrol Branch Captain Jeffrey Coe said. He told MyMCMedia the victim is being released from the hospital Thursday.  
The assault happened on Rock Creek Trail, Coe said. Park police tweeted a witness's photo of a suspect and said it shows a white male in the 30-39 age range wearing a white shirt and black shorts. Police believe the suspect is often in the Beach Drive/Kensington Parkway area.
The incident is a first-degree assault, Park police said Tuesday. They tweeted a video showing a short verbal interaction between the suspect and victim, before the victim was pushed. The video then shows the suspect running past the victim, who had stopped on a path.  The suspect turned around and ran back toward the victim, getting close, before running the other way again. The suspect stopped one more time and turned his head back before continuing on and running out of the video's frame. 
Park police is asking the public for help and asks anyone with relevant information to email crimetips@mncparkpolice.org or call 301-929-2748. Residents should reference case #20002180. 
2/2
The photo, taken by a witness, shows a 30-39 year old white male with a white shirt and black shorts. The suspect is believed to frequent the area. If the suspect or his clothing looks familiar please email crimetips@mncparkpolice.org or call 301-929-2748 ref. case #20002180

— Park Police MC (@ParkPolice) September 15, 2020
2/2 please email or call crimetips@mncparkpolice.org or 301-929-2748 ref. case #20002180 pic.twitter.com/HSHwD5HPZv

— Park Police MC (@ParkPolice) September 15, 2020