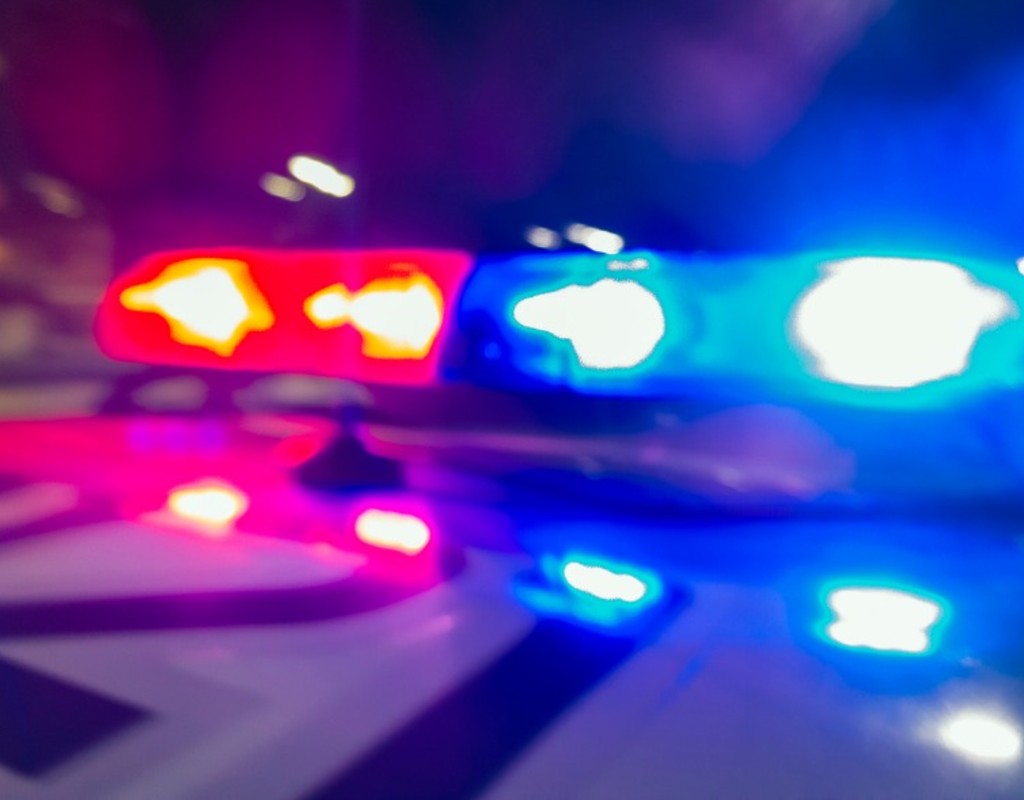 Police Arrest Juvenile who Stabbed Germantown 7-Eleven Employee
Montgomery County Police located and arrested a 16-year-old male who stabbed a 7-Eleven employee, according to police.
The juvenile, David Nichols of Silver Spring, is being charged with theft and assault. He is being charged as an adult, due to the severity of the assault. The crime took place Saturday, Jan. 30 in Germantown.
The 7-Eleven worker, 21, witnessed Nichols stealing from the store, and confronted him as he tried to leave. The suspect then stabbed the employee and fled the scene.
Montgomery County Fire and Rescue personnel arrived on the scene, and the worker gave a description of the suspect. He then was treated at a local hospital for his wounds.
Nichols was apprehended on foot and taken into custody. The stolen property was also recovered.
Nichols is now being held without bond. His mugshot is not available due to his status as a minor.
Officers Locate and Arrest 16-Year-Old Juvenile for Committing Theft and Stabbing Germantown 7-Eleven Employee https://t.co/e3uGeuE6Ii pic.twitter.com/k7NLMBIk9X

— Montgomery County Department of Police (@mcpnews) February 3, 2021