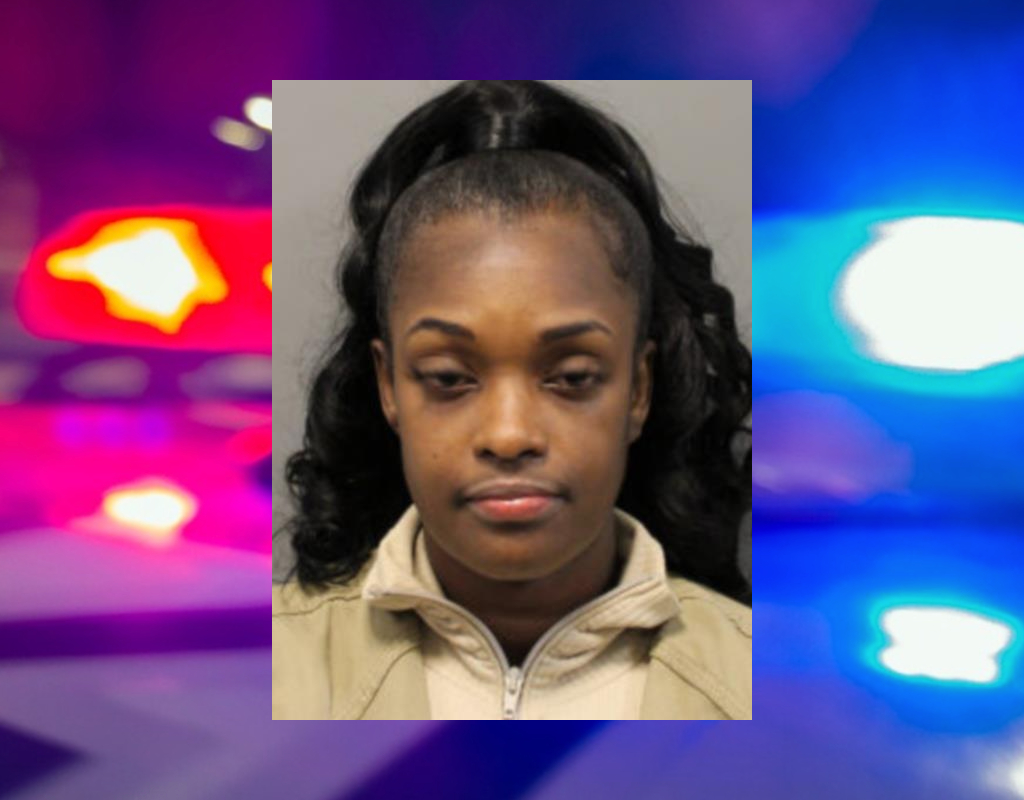 Police Arrest, Charge Woman Accused of Defrauding County Renters
MCPD arrested and charged 38-year-old Shikia Kenya Newell in connection with two July 2021 reports of fraud at an apartment complex in Silver Spring, according to a Tuesday press release. She is being held without bond.
Newell allegedly posted online advertisements in which she claimed to be either a leasing agent or the property manager of an apartment building in the 1900 block of East West Highway. On July 12 and 15, Newell allegedly met with a male and a female victim, respectively. She then allegedly collected money — supposedly the rental fees and security deposits for the units — and gave the victims keys. The female victim later discovered that her key did not work. The male victim moved into a unit before realizing that the rental was illegitimate.
Suspect Arrested in Connection to July 2021 Silver Spring Fraudhttps://t.co/gvdl9xUcx3#MCPNews #fraud pic.twitter.com/KLr1SxfBJg

— Montgomery County Department of Police (@mcpnews) October 26, 2021
During the investigation, detectives identified Newell as a suspect. Investigators believe Newell used multiple identities to defraud people in other areas of Montgomery County, including Aspen Hill, Bethesda and Rockville.
Newell also had active arrest warrants throughout Maryland, according to the press release. On Oct. 14, police located her at an apartment building in Rockville and arrested her on the strength of an active arrest warrant.
Additional charges will be filed in this fraud investigation.