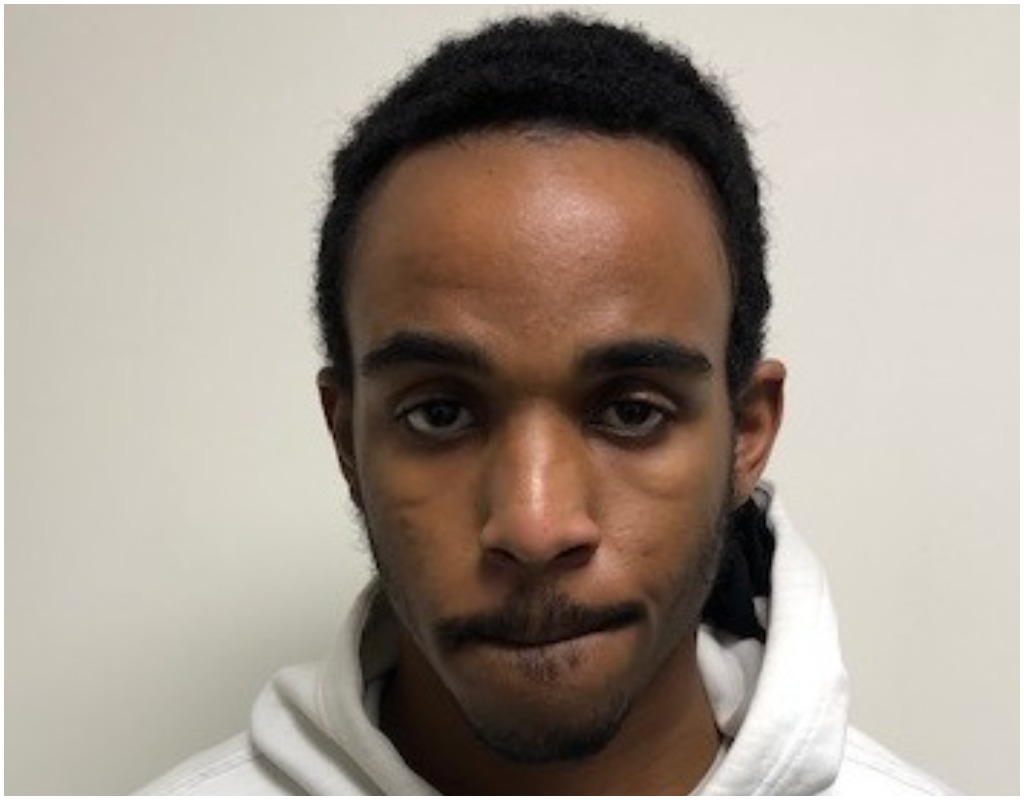 PG County Man Charged with Chevy Chase Assault, Armed Carjacking
A Prince George's County man has been charged with a Jan. 14 assault and armed carjacking in Chevy Chase, Montgomery County Police (MCPD) said in a statement.
Tyrece Jones, 19, of Oxon Hill, is charged with armed carjacking, first-degree assault and the use of a firearm during the commission of crime, according to online case records. MCPD said that around 8:23 p.m. on Jan. 14, Jones began assaulting a 42-year-old woman at the Giant Gas Station at 8500 Connecticut Ave. after she finished pumping gas into her car. He was armed with a handgun, police said, and ultimately stole the victim's car keys and struck her with the gun before fleeing in her car. MCPD said the woman was treated at the scene for her injuries.
Detectives determined the car was in Oxon Hill and MCPD, with help from P.G. County Police, conducted a traffic stop on the stolen car, MCPD said. Several people were in the car, and police say Jones, who was driving, was identified as the suspect and arrested.
Online case information shows Jones is being held without bail.
WATCH:
MCP detectives charge 19yo Tyrece Jones of Oxon Hill with Jan 14 assault & armed carjacking of 42yo female at a gas station in Chevy Chase.

MCP thanks @PGPDNews for their assistance in arresting Jones.

For add'l info & mugshot for Jones, visit: https://t.co/ePoTTXB7eu pic.twitter.com/arDoUHPnwo

— Montgomery County Department of Police (@mcpnews) January 21, 2021