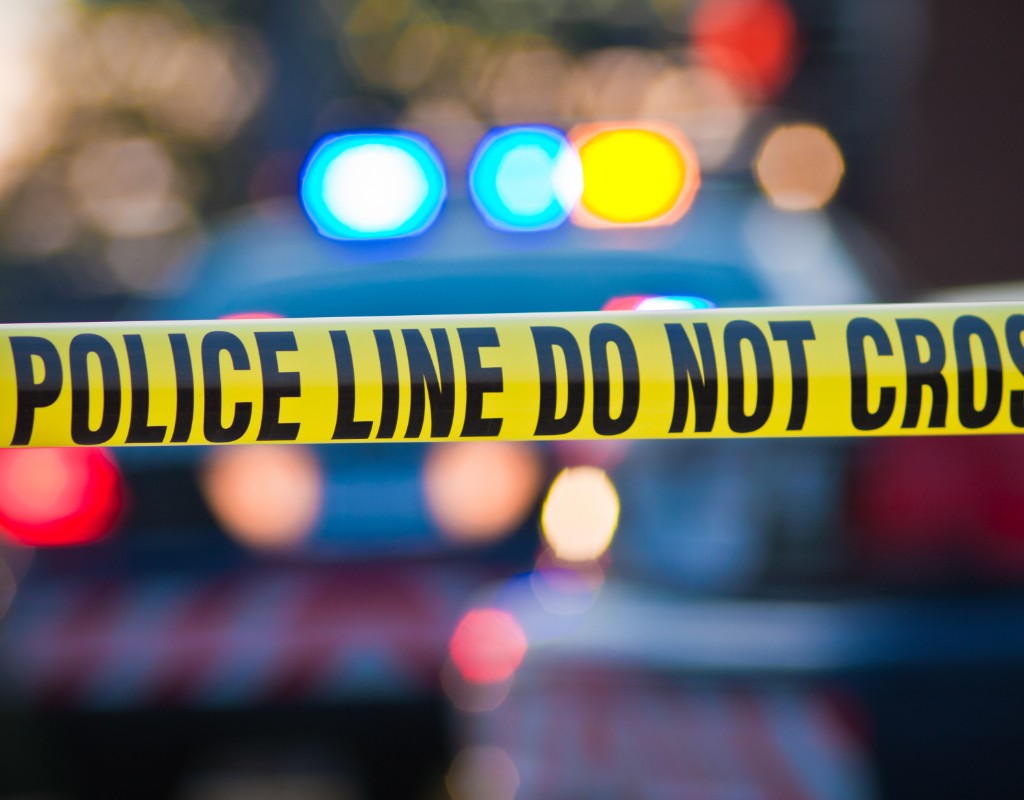 Pedestrian Fatally Struck by CSX Train in Gaithersburg
A pedestrian was struck and killed by a train in Gaithersburg Sunday night, according to Montgomery County Fire & Rescue spokesperson Pete Piringer.
The incident occurred around 9 p.m. on the CSX railroad tracks near South Deer Park Road. Rail traffic was temporarily stopped in both directions. Search crews located the pedestrian near a bridge roughly 15 minutes later.
Update – CSX RR traffic STOPPED in both directions, @mcfrs 'spotters' located at Chestnut St & another at Derwood, search crews have located patient near bridge at Deer Park, CSX advises two (2) trains are stopped in the area https://t.co/Mj0FOSQtXu

— Pete Piringer (@mcfrsPIO) October 4, 2021
After MCFRS determined that the pedestrian did not survive the incident, police arrived on scene to conduct a death investigation. The pedestrian has yet to be identified, MCPD spokesperson Casandra Tressler said in an email to MyMCM, and no additional details are available as to the circumstances surrounding this person's death.
ICYMI (~9p) Gaithersburg CSX RR IAO S. Deer Park Rd, pedestrian struck, person did not survive (no transport) PD on scene conducting death investigation) https://t.co/aVwRoXNgyw

— Pete Piringer (@mcfrsPIO) October 4, 2021
According to the Federal Railroad Administration Office of Safety Analysis, Sunday's incident was Maryland's fifth fatal train accident of 2021. It was also the second train-related casualty in Montgomery County this year. The first casualty, which occurred in Gaithersburg on June 26, was also linked to CSX. The CSX Media Team did not immediately respond to requests for comment.