On Second Glance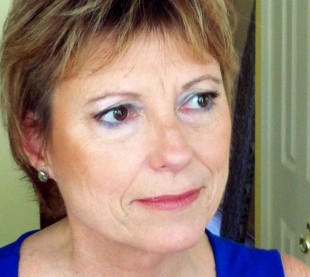 Karen O'Keefe has been a freelance writer in Atlanta, GA and Montgomery County, MD, since 1984. Prior to that time, she worked for a committee in the U.S. House, a public relations firm and as a Congressional press secretary.
Since 2003, O'Keefe has been a regular news reporter and columnist for The Town Courier, an independent biweekly newspaper based in Gaithersburg.
Her blog, "On Second Glance," explores everyday life and current events with insight, grace and humor.