Moving Away from Abuse and Moving On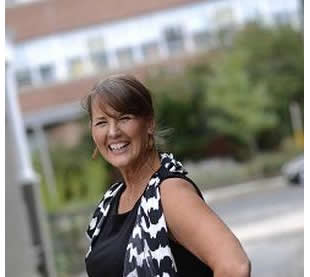 I am a survivor of domestic violence. In this blog I'll talk about how to break the silence of abuse and I'll share my motivation and encouragement to move away from a destructive relationship. I'll share regional sources of help and how to break your silence.
I am an example that there is life after being abused and here you can find the motivation to find your new life.