Joe Sperling, J.D. on Insurance – Not your Ordinary Joe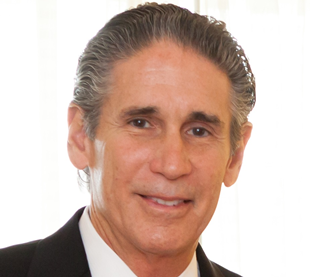 Do you feel like a deer in the headlights when someone mentions insurance? Well, Joe Sperling, J.D. on insurance can help.
Life, disability and Long-Term Care insurance don't have to be scary. This blog will give you valuable information that is easy on the brain. Joe will help you see how to protect yourself and your family before it's too late.
The yellow brick road starts here…