Have Kids, Will Travel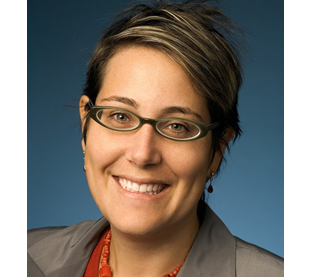 Shelley Schneiderman Ducker wears many hats – mom, wife, daughter, sister, communicator, coordinator and traveler. Her passion for adventure travel has taken her to more than 70 countries around the world and 34 states here in the U.S. Born in DC and raised in Montgomery County, Shelley seeks out adventure and new experiences not just on the road, but also here at home. Taking on the world one trip at a time, Shelley hasn't let her kids slow her down and has two young children who are skilled plane travelers, hotel sleepers, and even "squattie potty" users.
Join Shelley on her travels near and far.