Consumer Healthcare Corner for You and Your Parents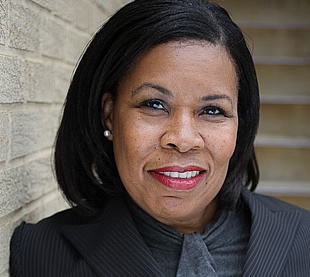 Health care has changed significantly over the past 20 years. The latest and most popular health insurance plans are Consumer Driven Health Plans. These plans shift the risk from the health insurance companies, to you, consumer. Medicare changes to reimbursements for medical facilities and for medical providers is causing hospitals to change their way of doing business, and causing some medical practitioners to stop accepting Medicare. You need to know how the current health care environment is impacting you and your elderly loved ones. This blog will address topics that will prepare you for the time you or your elderly loved ones need to use our U.S. health care system.
Laurel Jones is a Health care Advocate and founder of Infinity Business and Concierge Services, where they support individuals, families, and employer groups in the DC metro area.