Backpack Journalism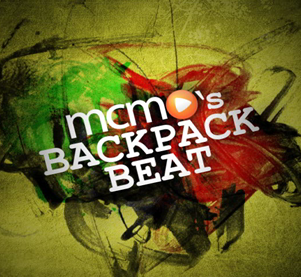 Backpack Journalism is a form of broadcast journalism where the individual is the reporter, camera operator, and editor. These individuals have the ability to get into their neighborhoods and communities to find stories that matter to them. These reporters are vital to getting the word out in Montgomery County. Here at Montgomery Community Media we are helping more and more backpack journalists to tell their stories. We strive to have a community atmosphere and backpack journalists are important to us.
This program is open to 7th – 12th grade students in Montgomery County. Students will have four 4-hour classes teaching the basics of Backpack Journalism. Students will learn story composition, shooting and editing. Students will be able to use their segments and be a part of other programs that air on The Montgomery Channel and Access 19. Classes begin at 10am and end at 2pm most days.
At the end of the class, they have completed….
Here are their stories.