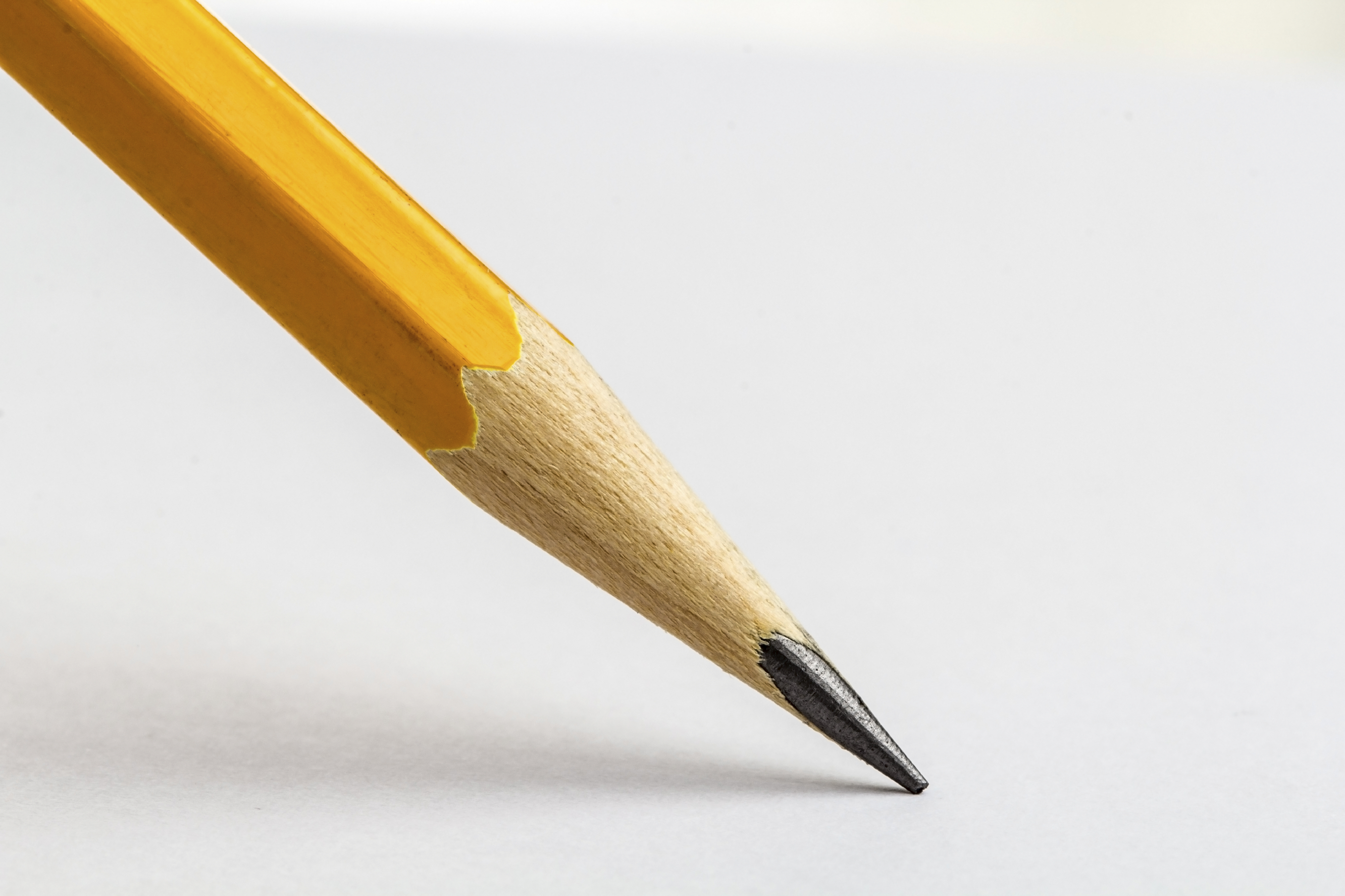 PARCC Results Set New Baseline for Student Performance on Rigorous Exams
The first results from new state assessments show that Montgomery County Public Schools (MCPS) students are performing better than their peers across the state, but demonstrate the urgent need to remain focused on closing persistent achievement gaps and improving student performance in literacy and mathematics.
"These results provide a new starting point for how we measure student performance," said Montgomery County Board of Education President Patricia B. O'Neill. "These new tests ask more of students and will be a better measure of what students need to know to be on track for success in college and career. It is abundantly clear that we have a lot of work to do to make sure all of our students are ready. We continue to see significant achievement gaps that we must address."
The new state assessments were developed by the Partnership for Assessment of Readiness for College and Careers—or PARCC—and were taken for the first time in spring 2015 by students in Grades 3 through 8 and those who took three high school courses: Algebra 1, Algebra 2, and English 10. The school and district results for the high school course assessments are being released today. The results of PARCC reading and mathematics assessments for elementary and middle school students will be released next month.
MCPS students outperformed the state average on all three high school assessments*, which are graded on a five-point scale, with a score of 4 or 5 meaning students are on track to be college and career ready. On the 2015 PARCC assessments—
Algebra 1: 38.6 percent of MCPS students met or exceeded expectations, which is 7.4 points higher than the performance across the state (31.2 percent);
Algebra 2: 30.7 percent of MCPS student met or exceeded expectations, which 10.5 points higher than the performance across the state (20.2 percent); and
English 10: 44 percent of MCPS students met or exceeded expectations, which is 4.3 points higher than the state (39.7 percent).
Interim Superintendent Larry A. Bowers emphasized that the PARCC exams ask students to demonstrate their critical thinking, problem solving and persuasive writing skills rather than just repeat information they have memorized. The tests are much more rigorous than the previous Maryland School Assessments (MSA) and High School Assessments (HSA).
"It's important to note that we cannot compare the results of the PARCC assessments with the previous MSA or HSA results and that this is a baseline year for this test. However, as a community, we need to focus our efforts to ensure that student performance across all groups increases significantly in the coming years," Mr. Bowers said.
"I am especially concerned about the significant achievement gaps among different subgroups of students and the wide variance in the performance of our schools," he said. "These results demonstrate why it is so urgent that we improve literacy and mathematics outcomes."
| | | | |
| --- | --- | --- | --- |
| Percent scoring 4 or 5 by subgroup | Algebra 1 | Algebra 2 | English 10 |
| All Students | 38.6 | 30.7 | 44 |
| Asian | 66.8 | 52.2 | 66.3 |
| Black | 17.4 | 11.6 | 27.4 |
| Hispanic | 17.1 | 12.9 | 26.2 |
| White | 57.3 | 39.4 | 55.8 |
| Two or More Races | 50.8 | 39.5 | 50 |
| Special Education | 11.1 | 12.5 | 12.9 |
| English Language Learners | 10.7 | 19.1 | 5.5 |
| Students Impacted by Poverty | 14.9 | 10.4 | 22.7 |
Mr. Bowers said the district would include the data in its school and district improvement efforts and would use this, and other information, to help improve teaching and learning.
"Test scores alone do not tell us how well our students are performing," he said. "But they are an important indicator that we must analyze as we work to improve student performance and close the achievement gap."
Mr. Bowers has identified five strategic priorities for the 2015–2016 school year to improve student achievement and set the district on a solid course of continuous improvement. The priorities include strengthening the foundation for academic success, particularly in mathematics and literacy; focusing on accountability and results; enhancing our culture of collaboration and respect; focusing on human capital management; and strengthening partnerships and engagement.
*Students taking the English 10 and Algebra 1 PARCC assessments last school year and this school year do not have to pass the exams in order to graduate—they only have to take the tests. However, starting with the 2016–2017 school year, it is expected that students will have to achieve a certain score in order to receive a state of Maryland diploma. The Maryland State Board of Education will set that score next year.