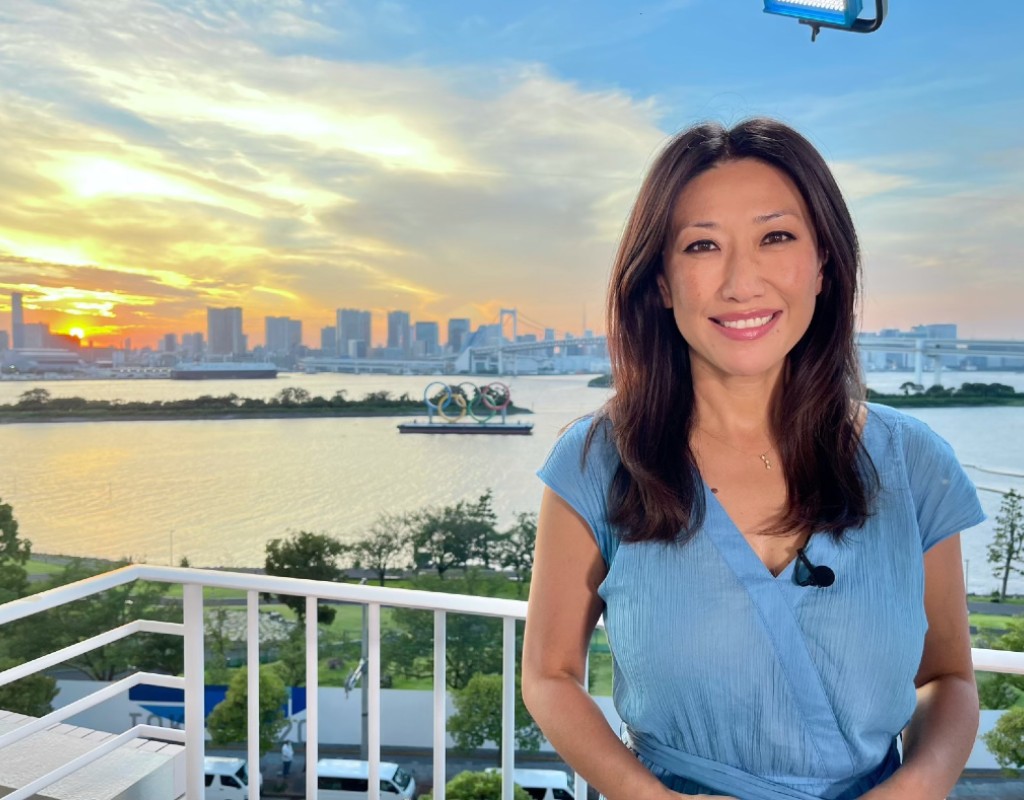 Paint Branch Alum Eun Yang Covering Olympics for NBC4
Montgomery County is well represented at the Tokyo Olympics by the likes of swimmers Katie Ledecky, wrestler Kyle Snyder and others.
Beyond the playing fields, one of the people covering those athletes, NBC4 reporter Eun Yang, also hails from MoCo. Yang was born in Seoul, South Korea then moved to and grew up in the Washington, D.C, area. She graduated from Paint Branch High School in Burtonsville and the University of Maryland's Merrill College of Journalism.
You can watch her every morning on News4 Today on NBC4 through the end of the Tokyo Games.
All the medals get heavy! @katieledecky is an Olympic champion and a wonderful human. The best. 🥇🌟🐐 #olympics pic.twitter.com/daxP9rfQtI

— Eun Yang (@eunyangnbc) July 31, 2021
Good morning from the #TokyoOlympics! @EunYangNBC is bringing you straight to Tokyo every morning on News4 Today. @AdamTuss @JummyNBC Join us: https://t.co/WexVtSGGrK pic.twitter.com/gmXR3NCHkc

— NBCWashington (@nbcwashington) July 21, 2021
So happy for @sunisalee_ ! She crushed it tonight. 🥇 She's now the 5th American woman straight to win the Olympic all-around. #olympics https://t.co/mbTK4VukcV

— Eun Yang (@eunyangnbc) July 29, 2021
Sunset or night lights in Tokyo? pic.twitter.com/NI5diJofaE

— Eun Yang (@eunyangnbc) July 21, 2021
Tokyo sky. #Olympics pic.twitter.com/T6JmbB1UBy

— Eun Yang (@eunyangnbc) July 26, 2021