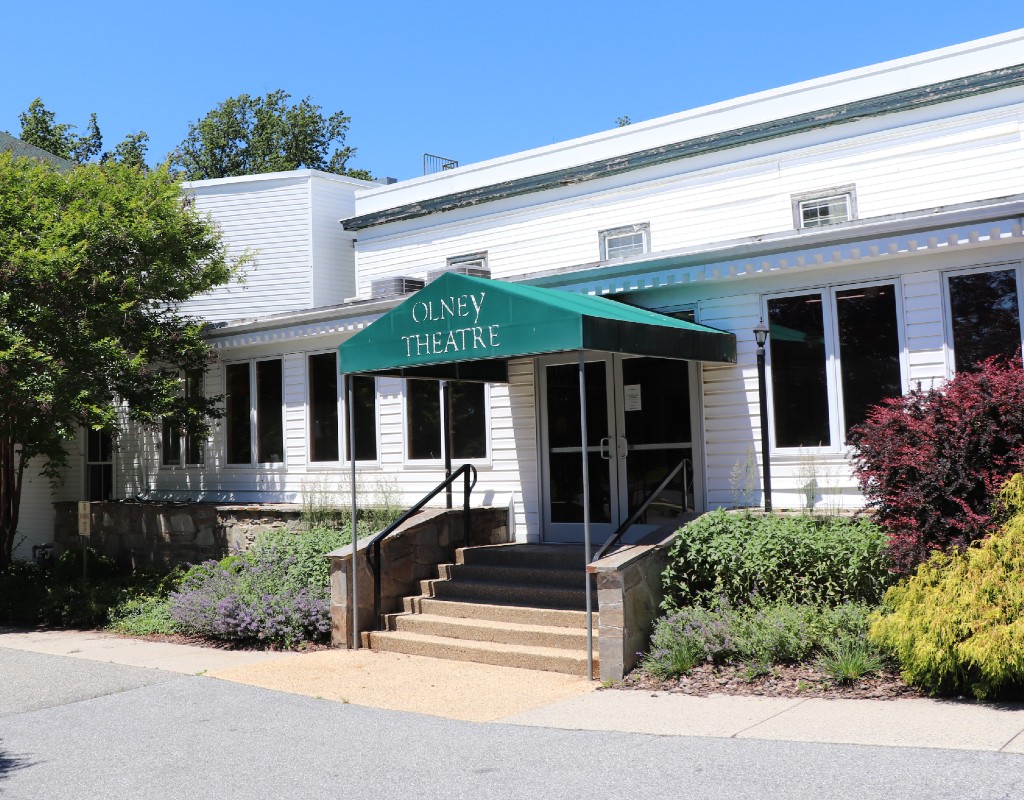 Olney Theatre Furloughs 50% of Staff, Hopeful for Spring Restart
The Olney Theatre Center is one of the latest businesses to be affected by the Covid-19 pandemic. The theater announced on Monday that they have furloughed 50% of its full-time staff.
"It didn't have to be this way," said Jason Loewith, artistic director of the Olney Theatre Center. "For the first time since World War II, all four of our venues on our 14-acre campus—including our outdoor theatre—are closed by local government order."
The pandemic has affected other establishments such as restaurants and bars,  but they have started to reopen in Maryland.
The company also announced that they won't resume production until April 2021. "At this point I'm even doubtful about April. If we're going to start performances in the spring, our state and local governments need to make serious changes now to their messaging about live entertainment and the pandemic."
In the meantime, Olney Theatre will operate the box office remotely every Wednesday through Saturday from noon to 6 p.m.  All other administrative offices will be closed Friday through Mondays.
The company is also offering online programs, which are available for purchase on its website and can be streamed. To read the full announcement, visit here.