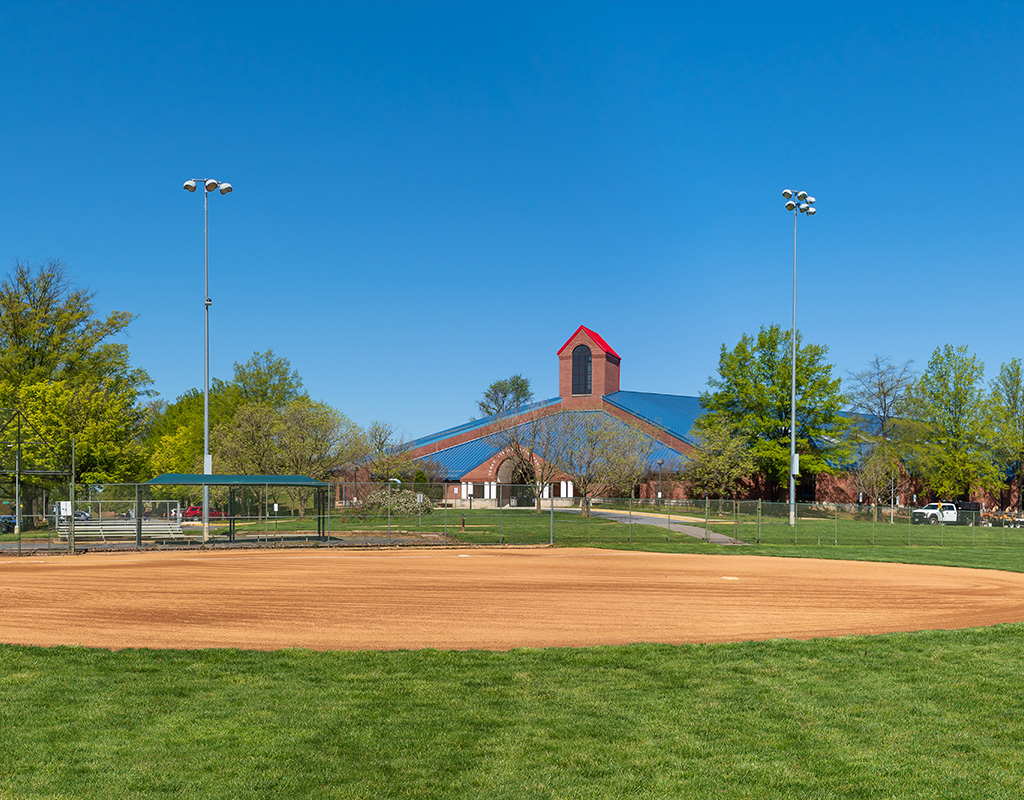 Olney Manor Recreational Park to Host 'Paint With Your Pup' Event
Montgomery Parks is hosting a Paint with your Pup event at Olney Manor Recreational Park on May 15.
The event will be taking place during National Pet Month. Dogs and owners will work as a team to make a piece of art.
Each dog owner will be given a small canvas, paint, a gallon-size plastic bag and sunflower butter. Owners will put paint on the canvas and then put the entire thing in the plastic bag. The sunflower butter will be  spread over the plastic bag, and used to entice the pups to "paint."
There will be three 30-minute painting sessions offered between 10 a.m. and noon. The event will be located in the picnic area across from the Olney Manor Dog Park.
Owners can register at ActiveMONTGOMERY . Tickets are $7.00 and are good for one human and one dog. Owners must be at least 16 years old.
To allow for social distancing there will be limited spots. Advanced registration is required for the event.
Paint with Your Pup at Olney Manor Recreational Park on Saturday, May 15, from 10 am to 12:30 pm.

Create a work of art together to hang on that empty wall.

Visit our website for information on the art process, guidelines, and registration: https://t.co/nFWvqj7ZKU. pic.twitter.com/gzUKtiRr1k

— Montgomery Parks (@MontgomeryParks) April 27, 2021