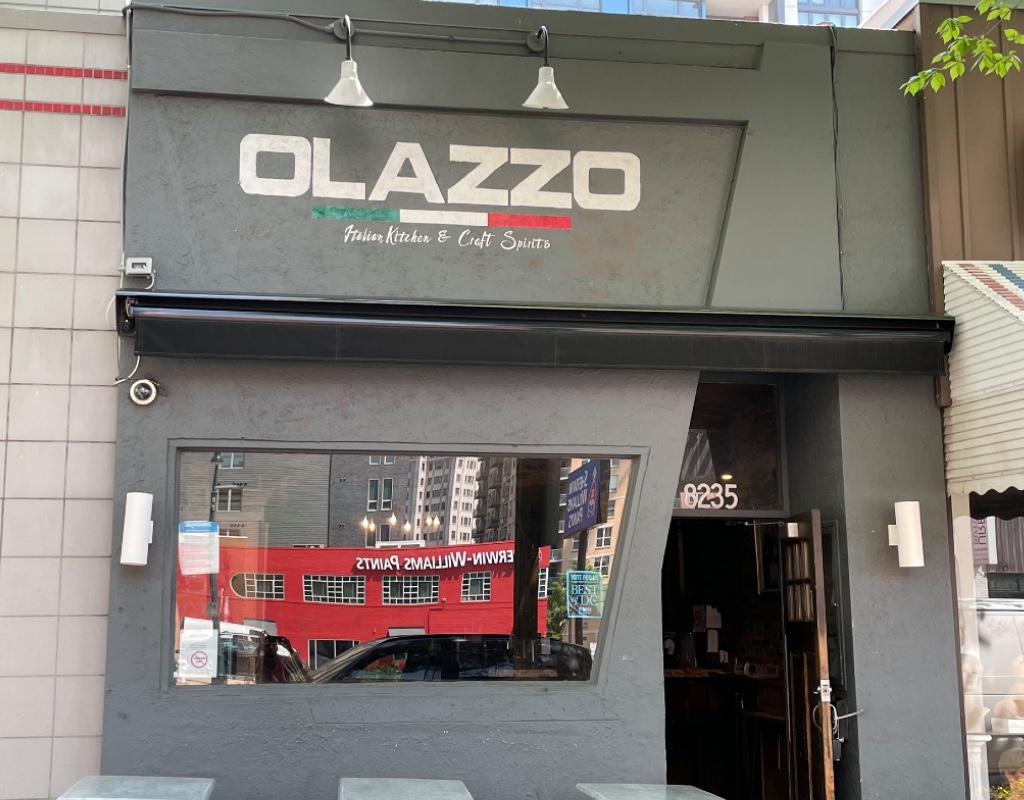 Olazzo in Silver Spring Set to Close Permanently After 15 Years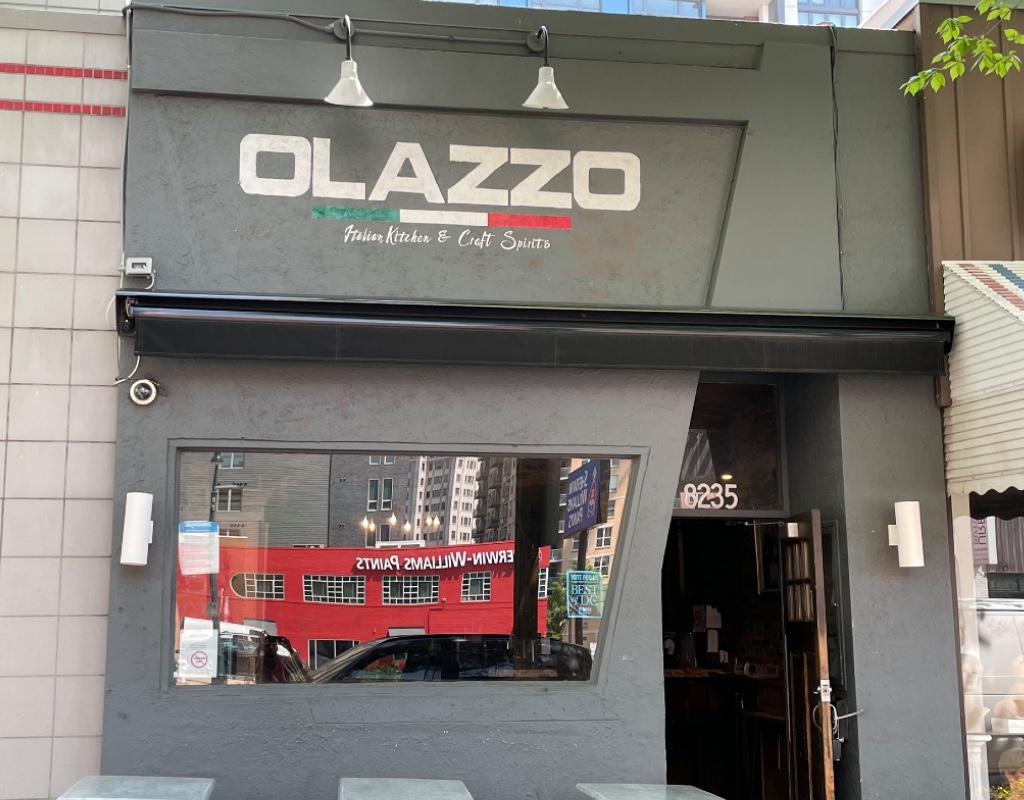 Olazzo, an Italian restaurant in Silver Spring, announced that they will be closing permanently this weekend after serving the community for 15 years.
The restaurant located on Georgia Avenue in Downtown Silver Spring made the announcement through a Facebook post, where they thanked the community for their support.
"Words cannot describe how appreciative we are to the community for allowing us to operate for 15 great years, but it's time for us to focus on other pursuits and dedicate our passions evenly," the post said. "It truly has been a pleasure to serve our local community and feel a part of something great."
Olazzo is a family-owned business founded by Roberto and Riccardo Pietrobono. They are both sons of Italian immigrants, according to the restaurants website. Over the years, Olazzo has offered Italian classics like lasagna bolognese, linguine with sausage and peppers and penne pasta with homemade meatballs.
Olazzo's Bethesda location will remain open.