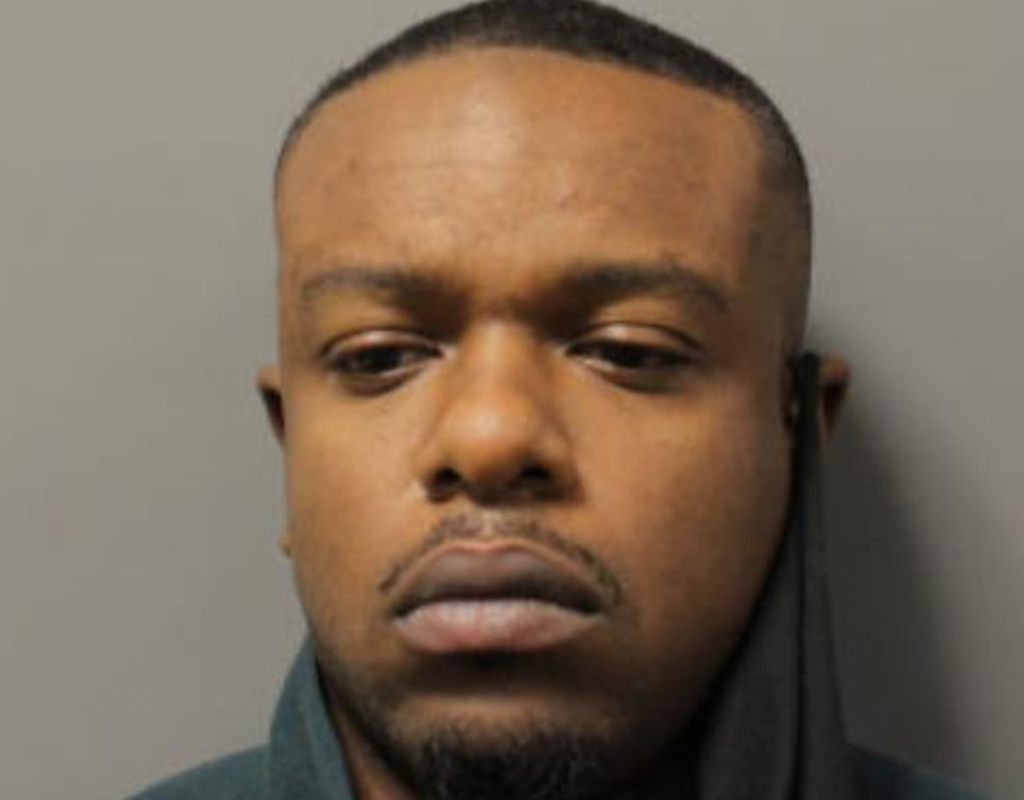 Officers Arrest Silver Spring Man Linked to Suspected Domestic Violence
A Silver Spring man was arrested Thursday, Nov. 12 after fleeing the scene of a possible domestic violence incident.
Montgomery County Police were called to the 800 block of Easley Street in Silver Spring after a witness told 911 responders that a woman was asking to use a phone. The witness, concerned for the victim, also told responders the woman had a black eye.
Officers were able to locate the woman who had the black eye. She said she had been at the suspect's apartment when he hit her. Another witness then alerted police that a male with a suitcase was seen fleeing.
Police, in search of the suspect, observed a man walking along the 800 block of Bonifant Street with a suitcase. He briefly stepped out of view and returned but without the suitcase.
Officers Respond to Call for Possible Domestic Violence; Suspect Located and Arrested for Assault, Gun Possession, and Drug-Related Offenses: https://t.co/rLVHecyPPU

— Montgomery County Department of Police (@mcpnews) November 17, 2020
Officers stopped the male suspect. The suspect then provided police with a fake Maryland driver's license. However, they were able to determine the suspect's real name, along with two outstanding drug-related warrants for his arrest.
The suspect, Charles J. Evans, 30, of Easley Street in Silver Spring was arrested and taken to the Central Processing Unit where he is being held without bond.
Inside the ditched suitcase was a loaded handgun, over four pounds of marijuana, and multiple fake driver's licenses.
Evans was arrested with "offenses including second-degree assault, possession of a firearm by a prohibited person, possession of drugs with intent to distribute them, and use of a fictitious government identification document (driver's license)."