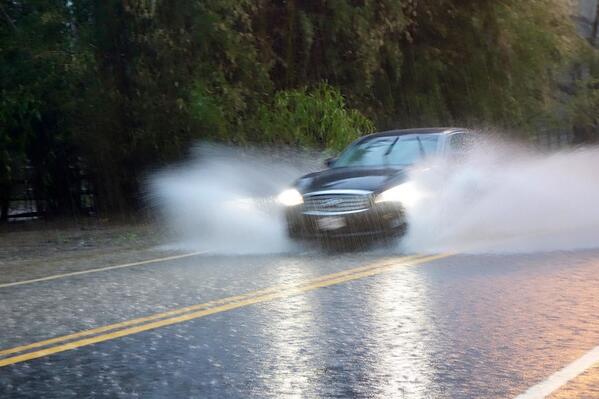 NWS Issues Flash Flood Watch for Montgomery County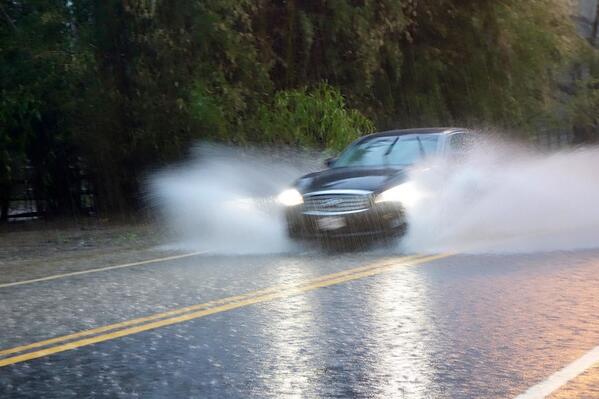 The National Weather Service has issued a flash flood watch for Montgomery County from now until 6 a.m. on June 2nd.
According to the watch, Monday's showers and thunderstorms may lead to flash flooding.
A flash flood watch means that conditions may develop that lead to flash flooding.