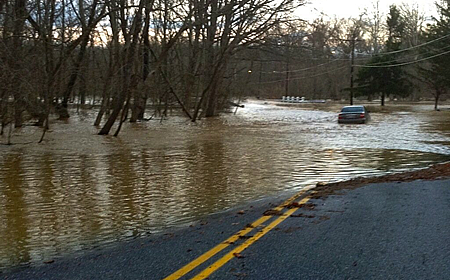 NWS Issues a Flash Flood Watch for Montgomery County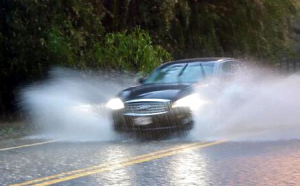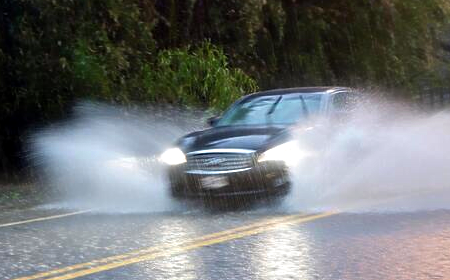 The National Weather Service (NWS) has issued a flash flood watch for Montgomery County from this evening through Sunday morning.
According to the watch, showers and thunderstorm will increase in coverage from this afternoon into Sunday morning. Some of the storms will contain torrential downpours which could lead to flash flooding. Widespread rainfall amounts of one to three inches can be expected with locally higher amounts possible. Rainfall rates of one to two inches per hour could occur with the strongest thunderstorms.
The NWS reports that heavy rainfall in short periods of time may cause rapid increases on creeks and streams as well as flash flooding in urban areas.
Residents and motorists are reminded that flash flooding is a dangerous situation. A flash flood watch means that conditions may develop that lead to flash flooding. Monitor forecasts and be prepared to take action should flash flood warnings be issued.