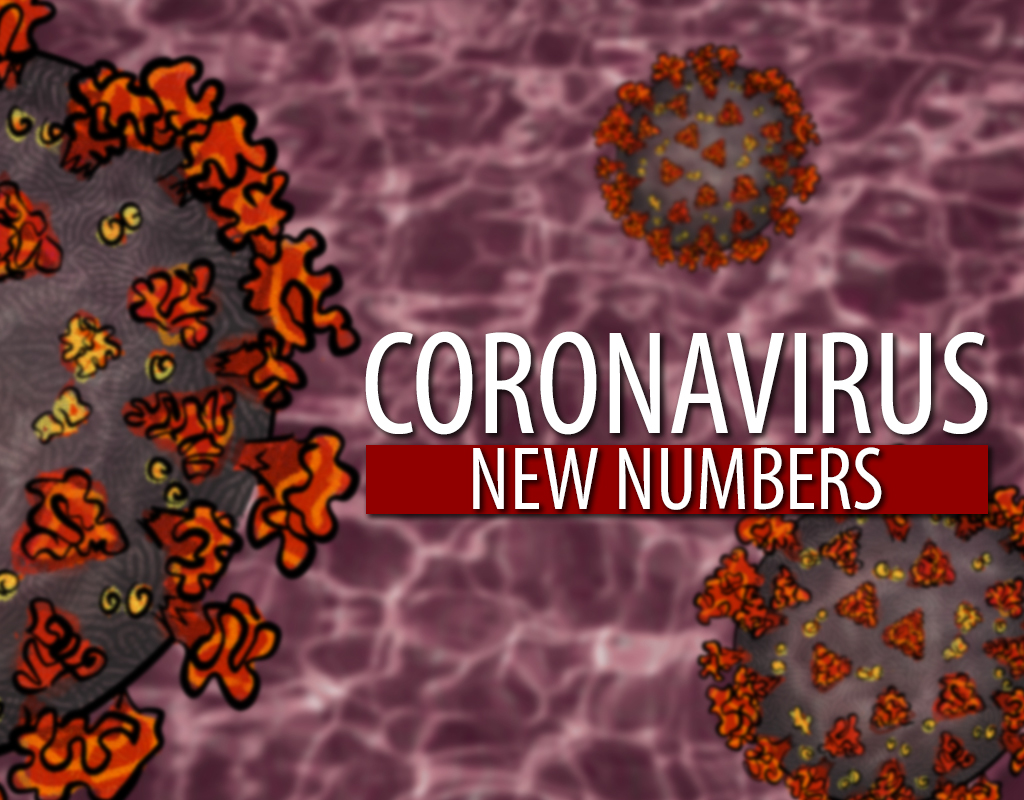 Number of New Daily COVID-19 Cases Hits New High in Montgomery and Maryland
Montgomery County COVID-19 Statistics
Tuesday morning, the Maryland Department of Health reported 366 new COVID-19 cases in Montgomery County.  This is the third-highest number of new cases since March and the fifth consecutive day the daily increase is greater than 200 cases. The county's cumulative case count is 29,571.
The county has a rolling seven-day average of 5.43% for positive COVID-19 tests, which is an increase of 0.34 from Monday's average rate of 5.09. The county's positivity rate is less than 18 of the 24 jurisdictions in Maryland.

Montgomery County's death toll rose to 874 Tuesday with three new fatalities reported.  The county leads the state in total COVID-19 related fatalities. Prince George's County has the most coronavirus cases in the state with 36,905, but their death toll is 870, five less than Montgomery.
County and state health officials are monitoring the recent spike in COVID-19 cases. The county's COVID-19 Surveillance data indicates a very high risk of transmission based on two public health measurements — rise in new confirmed cases per 100k residents and the percent change in new cases per 100k residents during the last seven days compared with the previous seven days.
Gov. Hogan will provide an update Tuesday at 2 p.m. to "announce additional actions" the state will take to combat the surge in cases. His address will be streamed live on Facebook, Twitter, and YouTube.
Maryland COVID-19 Statistics
Tuesday the state recorded 2,149 new infections since Monday. This is the 13th straight day the state recorded more than a thousand new cases. The state's cumulative case count is 169,805.
26 deaths were reported Tuesday, bringing the state death toll to 4,186.
The state reported a rolling seven-day average of 6.85% for positive COVID-19 tests Tuesday. This is an increase of 0.4 from Monday's rate of 6.45.