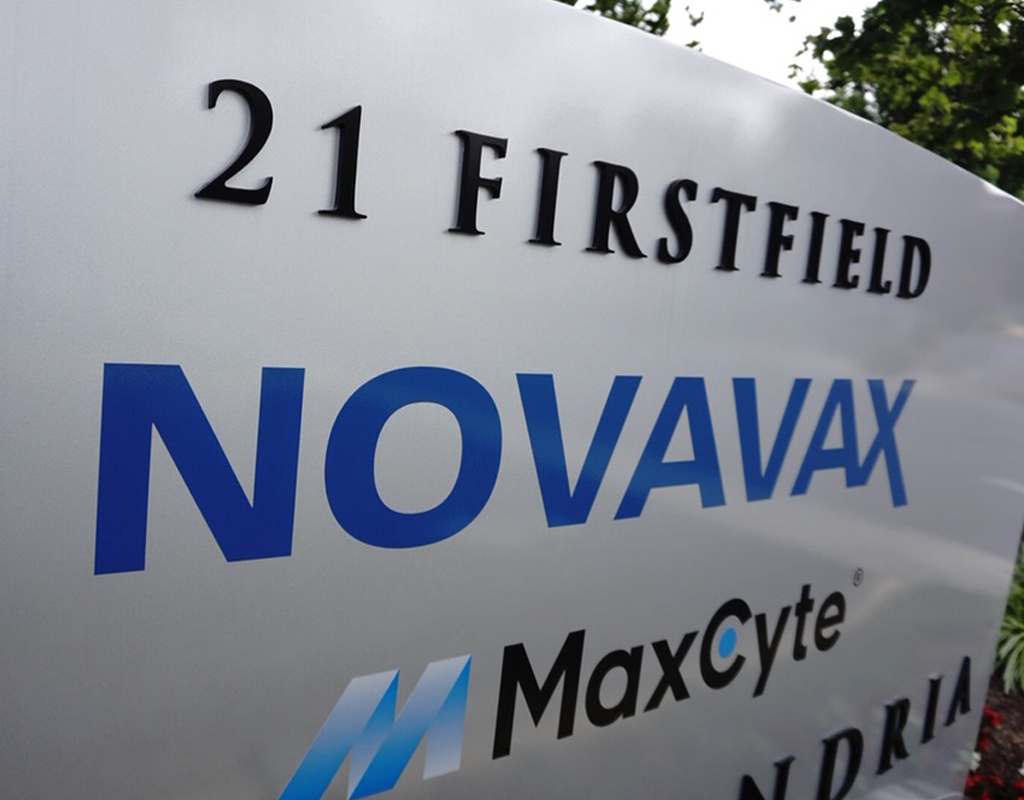 Novavax Initiates COVID-19 Vaccine Trials for Adolescents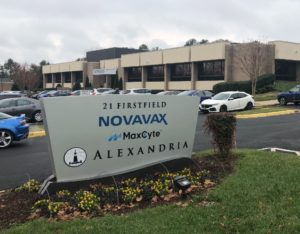 Vaccine development company Novavax, headquartered in Gaithersburg, announced Monday that it expanded Phase 3 clinical trials for its COVID-19 vaccine candidate to include adolescents.
The trials will include up to 3,000 youths ages 12-17 at up to 75 sites in the U.S., the company said in a press release.
"Through the expansion of our PREVENT-19 clinical trial, we hope to build upon the encouraging safety and efficacy data generated to-date in adults for our vaccine candidate and to play a significant global role in offering vaccination to as many people as possible across age groups to end the suffering caused by the pandemic," said Dr. Gregory Glenn, President of Research and Development at Novavax. Participants will be monitored for up to two years after the second dose.
Novavax's coronavirus vaccine candidate is currently in Phase 3 clinical trials in the U.S., Mexico and the United Kingdom. Phase 3 in the U.S. and Mexico was initiated in December 2020.
PREVENT-19 clinical trial expanded to assess the efficacy, safety and immunogenicity of NVX-CoV2373 for the prevention of COVID-19 in up to 3,000 12-17-year-old adolescents. https://t.co/OVtPx0Uwmd pic.twitter.com/HeBO0FdTC6

— Novavax (@Novavax) May 3, 2021