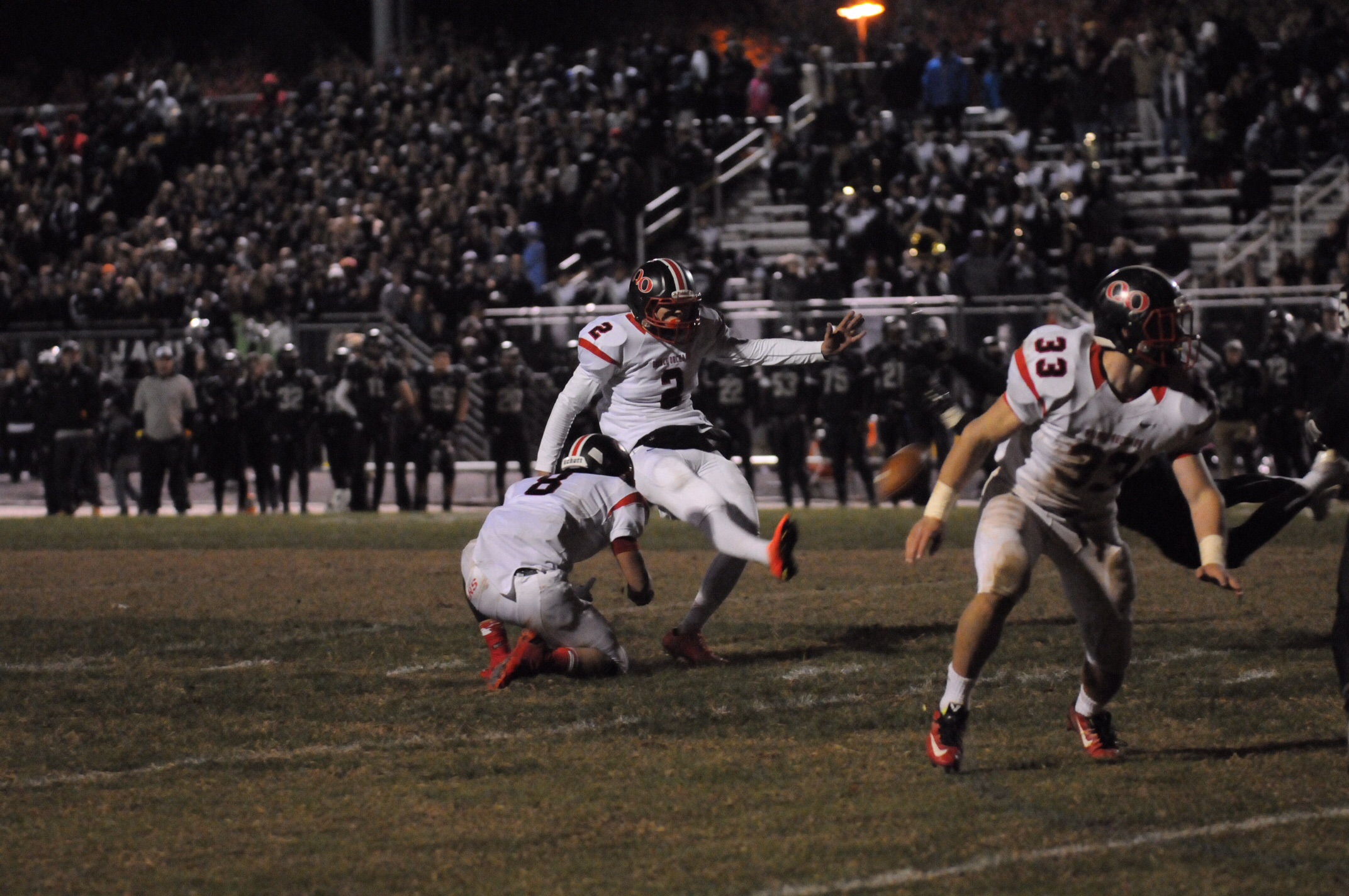 A Halloween Trick has QO Upsetting Jags (PHOTOS)
It may be a leftover Halloween trick.
But, Quince Orchard football is giving a real treat for its fans, winning against last year's 4A state champs, the Northwest Jaguars.
Quince Orchard took control of the game from the start taking the lead and never giving it up. Northwest made a push in the third but it wasn't enough.
The final score 52, Quince Orchard to Northwest's, 27.
Photos by : Phil Fabrizio