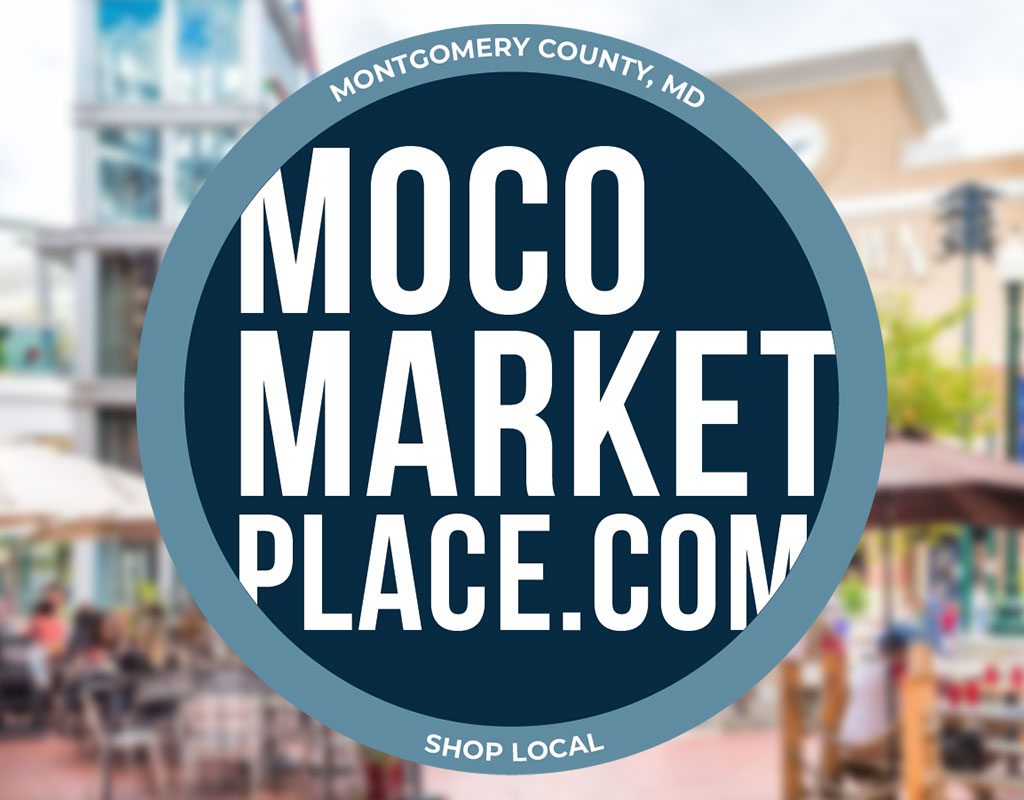 MoCo Marketplace Website Promotes Small Businesses During Holiday Season
A new website has been launched encouraging Montgomery County residents to support small businesses while navigating the winter shopping season during the COVID-19 pandemic.
On Friday, the Montgomery County Economic Development Corporation (MCEDC) released MoCo Marketplace. The new website features a directory of local business shopping and dining information that highlights deals and safety protocols.
For consumers, the website is intended to be a one-stop-shop for this holiday season. The digital platform includes a list of shops, restaurants, and other businesses located within the county. Residents can use the site to learn more about businesses' safety protocols for in-store, pick-up, and delivery.
Business owners can participate in a "virtual shopping center" that supports hundreds of local merchants, restauranteurs, artisans, and farmers. An extensive marketing campaign has been implemented to direct traffic to the MoCo Marketplace website.
The site also features a MoCo Holiday Challenge, offering prizes up to $1,000 in gift cards to use at participating Montgomery County merchants.
"The MoCo Marketplace is an essential component of our year-long public-private 3R Initiative," said Benjamin H. Wu, the President and CEO of MCEDC, "which was created to help small, locally-owned retail and restaurants adapt to the effects of COVID-19 and survive the important holiday season and subsequent winter months."
"We appreciate the support of the public and private partners," Wu said, "who are committed to assisting our local shops and eateries in new and creative ways during the pandemic."
Merchants can join the MoCo Marketplace website at no cost. Current local participating retailers and food & beverage establishments include: AnnaTeiko, BannerBees, Cinnamon Tree Organics, Sprinkles Potomac, Sha's Creations, Denizens Brewing Co. and Carmen's Italian Ice.
More details can be found at www.mocomarketplace.com.
MCEDC joins @VisitMoCo, @MoCoMade & local businesses to launch the MoCo Marketplace connecting #MoCo merchants to the locals who love them for a safe shopping experience. Have your business join today or take the #MoCoHolidayChallenge for a chance to win> https://t.co/77DQ2X8bO1 pic.twitter.com/PN9cEhDuDw

— MCEDC (@think_moco) December 4, 2020