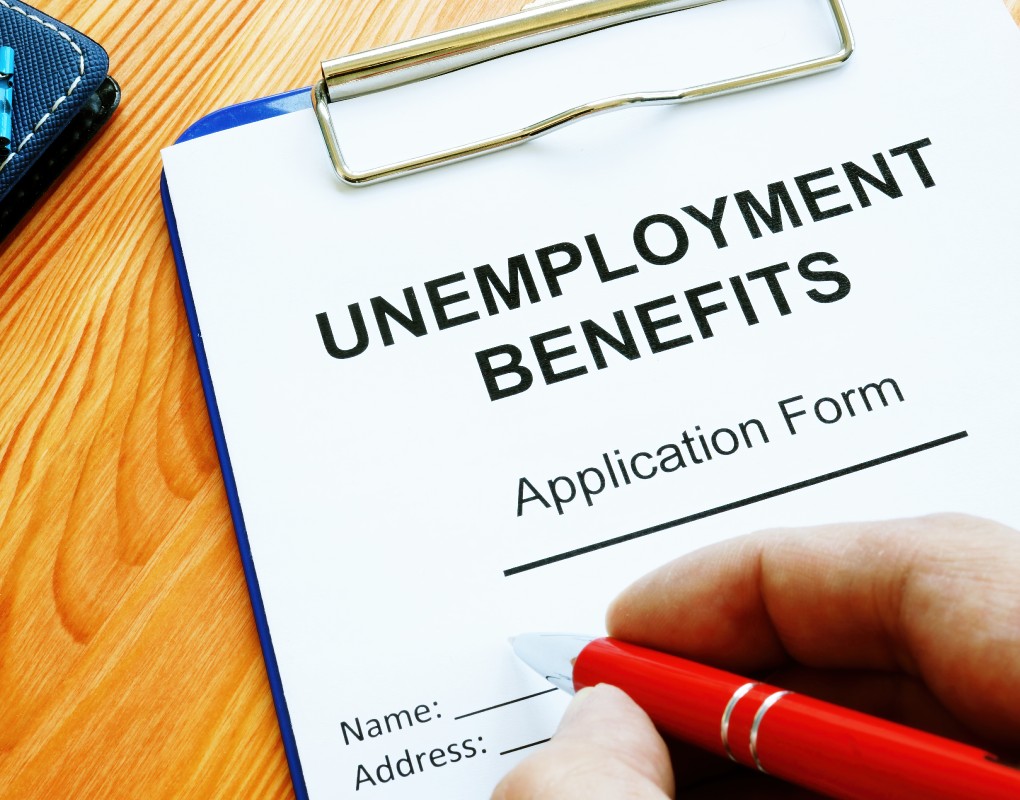 New Unemployment Claims Double Both in County and State
For the second week in a row, the number of Montgomery County residents who filed initial claims for unemployment more than doubled as compared to the previous week.
There were 3,363 new unemployment claims filed during the week that ended Oct. 3, according to the Maryland Department of Labor. During the week that ended Sept. 26, 1,715 new unemployment claims were filed. During the week that ended Sept. 19, only 695 county residents had filed initial claims.
Statewide, the number of initial filers also doubled. During the week that ended Oct. 3, 30,060 Maryland residents filed initial unemployment claims. During the previous week, that ended Sept. 26, 15,444 Maryland residents had filed.
According to the U.S. Bureau of Labor Statistics, the total nonfarm payroll employment rose by 661,000 in September. The unemployment rate declined by .5 percentage point to 7.9 percent in September. The number of unemployed people dropped by one million to 12.6 million, according to the BLS.
Job gains during September occurred in the leisure and hospitality fields as well as in retail, health care, social assistance and professional and business services. Employment in state and local government education jobs declined during September.
Like the state, MoCo experienced a doubling of UI claims increasing from 1,715 to 3,363 in a wk. The County needs to immediately develop & implement a COVID job plan to stem rising UI and retain talent by shifting workers to growing sectors, like health innovation and tech.

— David Blair (@DavidTBlair) October 8, 2020