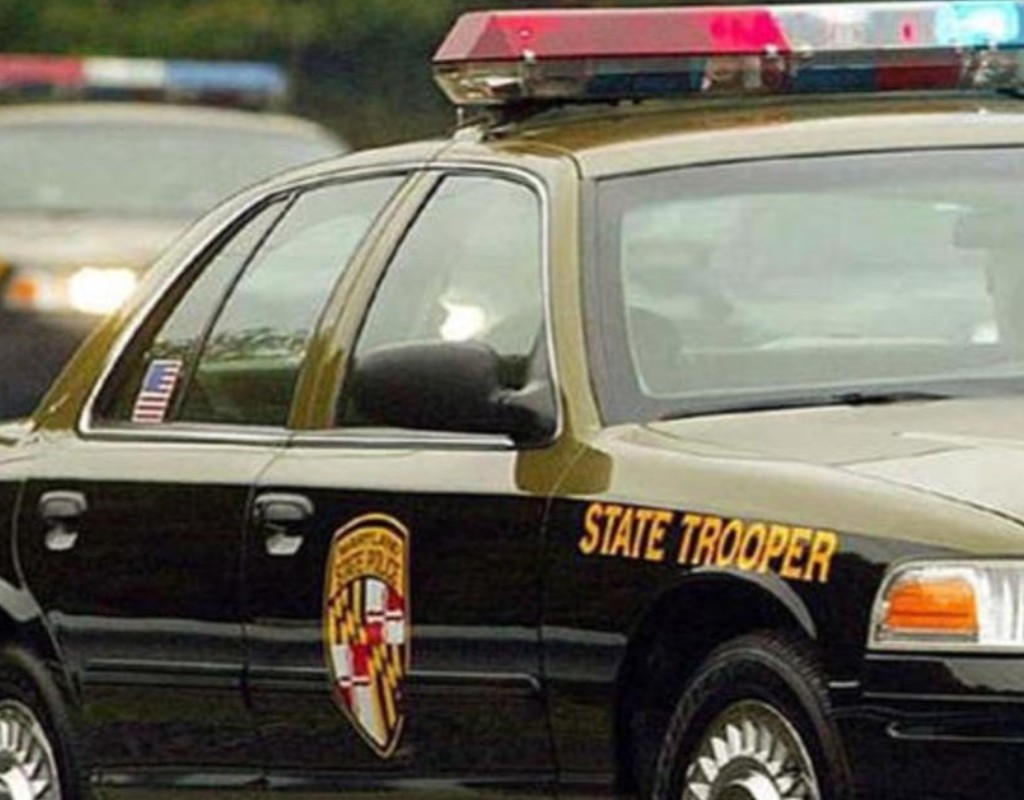 New State Police Initiative Will Address Excessive Speeding in County
The Maryland State Police, alongside partners including Montgomery County's department, will target excessive speeding in Montgomery and Prince George's counties through a new initiative announced Monday.
Thirty-five traffic detail from the Washington Metro Troop of the state police and members from other local law enforcement agencies will concentrate on I-495 and I-270 with the goal of reducing vehicle-related fatalities.
Troopers issued more than 400 citations and warnings Monday on the two highways, Maryland State Police said in a tweet.
.@MDSP troopers from the Washington Metro Troop issued more than 400 citations and warnings on I-495 & I-270 today during a combined enforcement effort aimed at reducing traffic crashes. @MDSP stats only were: 228 citations, 196 warnings, 1 warrant arrest and 5 drug arrests…..

— MD State Police (@MDSP) March 15, 2021
….Today's enforcement on I-495 & I-270 was in partnership with Montgomery Co. Police, Prince George's Co. Police and Virginia State Police. The initiative was funded in part by the MDOT MVA Maryland Highway Safety Office. Future combined enforcement initiatives are planned.

— MD State Police (@MDSP) March 15, 2021
More than 9,700 crashes were tallied in Montgomery County and over 17,100 were reported in Prince George's County in 2020, according to data from the Highway Safety Office of the state's Motor Vehicle Administration, the initiative's funder.
The Rockville Barrack of the Washington Metro Troop recorded 1,921 crashes in 2018, 1,749 in 2019 and 1,121 in 2020.
While traffic volume decreased significantly in 2020 in the midst of the COVID-19 pandemic, the state police department said the speed of vehicles increased dramatically.
Troopers from the Rockville Barrack combated "aggressive driving, street racing and excessive noise caused by modified exhaust systems in Montgomery County" through five operations between September and November of last year. They led to more than 300 traffic stops, 215 citations, 170 warnings, 55 safety equipment repair orders and 15 arrests.
This new program is the first of six traffic enforcement initiatives that the state police has planned through August, which will also address aggressive and impaired driving.