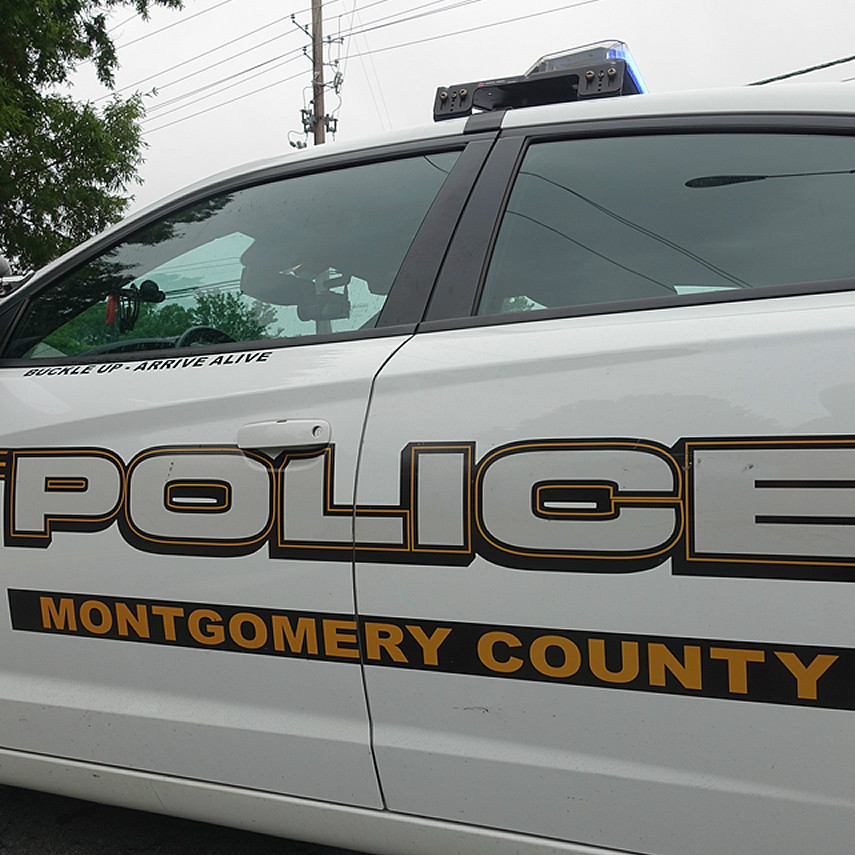 Neighbor Says Home Security Camera Captures Audio of Gunshots on Gallery Court (VIDEO)
A Montgomery Village resident says his home security camera captured the sounds of gunfire on Gallery Court on Monday night. That's the time and place where two teenagers were killed in a parked car sometime around 10:30 p.m., according to Montgomery County police. Gordon Gipe says he forwarded the audio file to detectives today.
DISCLAIMER: This audio file may be disturbing to some. 
Gipe says he was in the back of his house at 10:30 p.m. on Monday night when he heard what he thought were firecrackers. He said he looked around and out his windows but saw nothing. It was about an hour later when he saw police setting up the crime tape that he knew it was gunshots.
"Did not have a very good night's sleep, it was kind of disconcerting to have that happen," Gipe said. "They were very close to the vest on information. I didn't hear any ambulances last night so I was  kind of hoping that it was just shots against a vehicle versus a person, but then found out differently this morning."
Montgomery County Police Captain Paul Starks said detectives are working around the clock on the case. Police have identified the teens who were killed but they have not released any suspect information.
"This is a very, very rare occurrence. Montgomery County does not have a lot of homicides," Starks said. "What is even more unusual is to have two at once in the same vehicle. We are working very hard. Detectives have not stopped."
According to Starks, there have been nine homicides in Montgomery County this year, including three in Montgomery Village.
PREVIOUS COVERAGE
UPDATED: Police Investigate Double Homicide in Montgomery Village
Update: Victims' Identities Confirmed in Montgomery Village Homicide; Assistance From Residents Requested. https://t.co/MWEjckvavM

— Montgomery Co Police (@mcpnews) June 6, 2017