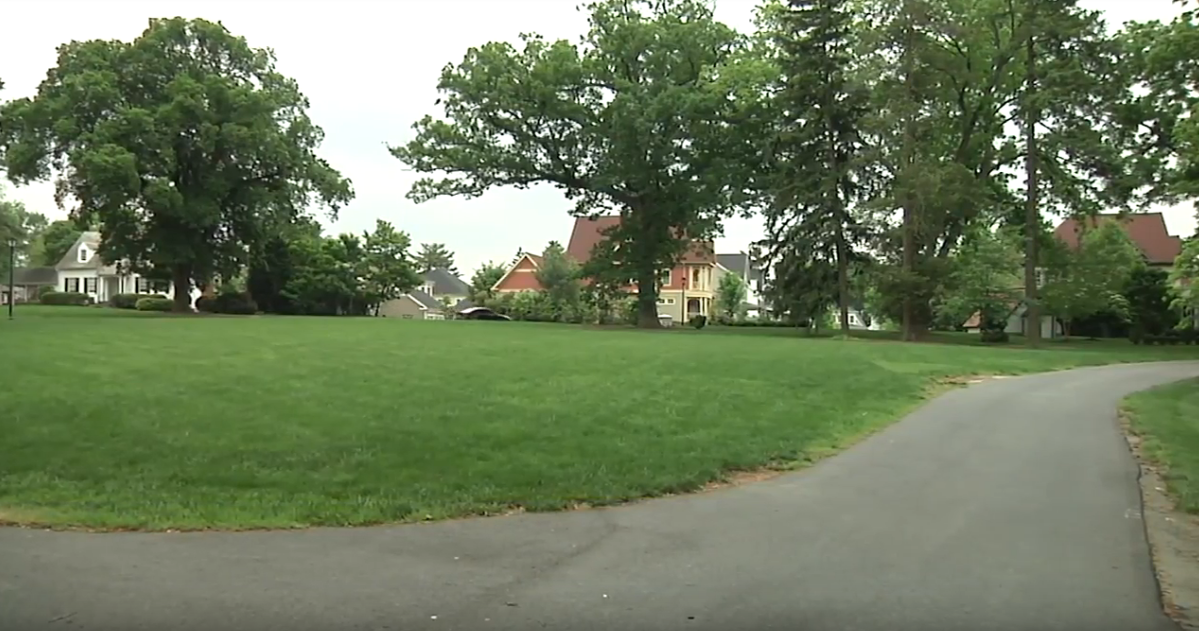 Name That Park, Rockville Needs Your Help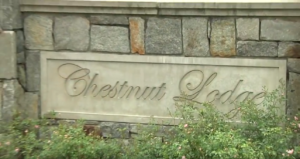 A new park being planned in Rockville needs a name, and city officials are inviting the public to submit suggestions.
The future park, which is located in the Chestnut Lodge neighborhood, is made up of three parcels totaling 6.5 acres. The park is located at 500 W. Montgomery Avenue. The city acquired the land earlier this year.
Suggestions for the name of the future park at Chestnut Lodge will be reviewed by Rockville Recreation and Parks Advisory Board. The board then makes its recommendation to the Mayor and Council, which is responsible for the final decision.
Community members are invited to send suggestions  by email to the City Clerk/Director of Council Operation at cityclerk@rockvillemd.gov or by mail to City Clerk/Director of Council Operation's office, 111 Maryland Avenue, Rockville, MD 20850. The deadline for submission is Friday, Jan. 19.
For more information on the city's naming and commemoration policy, visit www.rockvillemd.gov/namingpolicy.