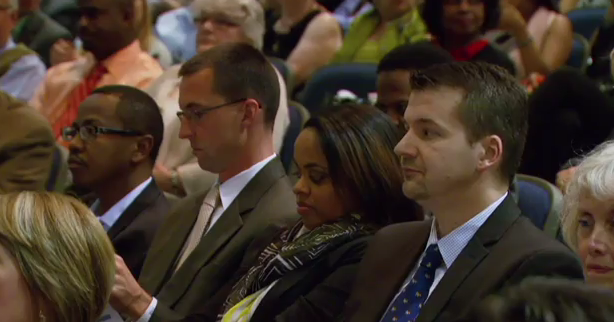 NAACP Parents' Council Kickoff Meeting (Video)
The NAACP Parents' Council held its annual kick-off meeting on Sept. 30, bringing together parents and Montgomery County Public Schools (MCPS) staff to discuss and share best practices to foster parent engagement. Speakers during the event emphasized the importance of partnership in ensuring student success.
Visit our PEG partner MCPS TV to view more of its local programming.